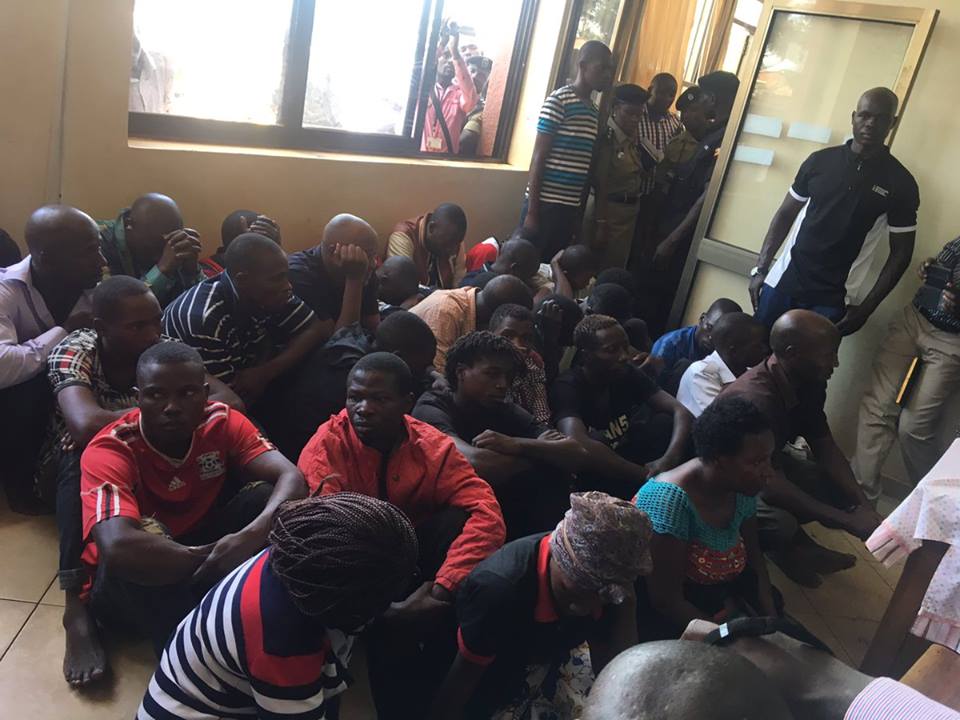 Uganda Police Chief Gen Kale Kayihura has paraded members of criminal gangs terrorising Kampala before the press at Katwe Police Station in Kampala on Monday.
The criminals revealed how they were recruited, how they operated and asked for pardon. Here we publish some of their confessions.
"I only raped once in 2009. Since then I have never raped women again." Ronald Kajubi (suspected rapist)
"I've been stealing because of poverty. I ask for forgiveness. I can repent and stop stealing." Suspect
"I will give you all the names of the other thieves I work with. But I'm asking for forgiveness. You'll not hear my name again."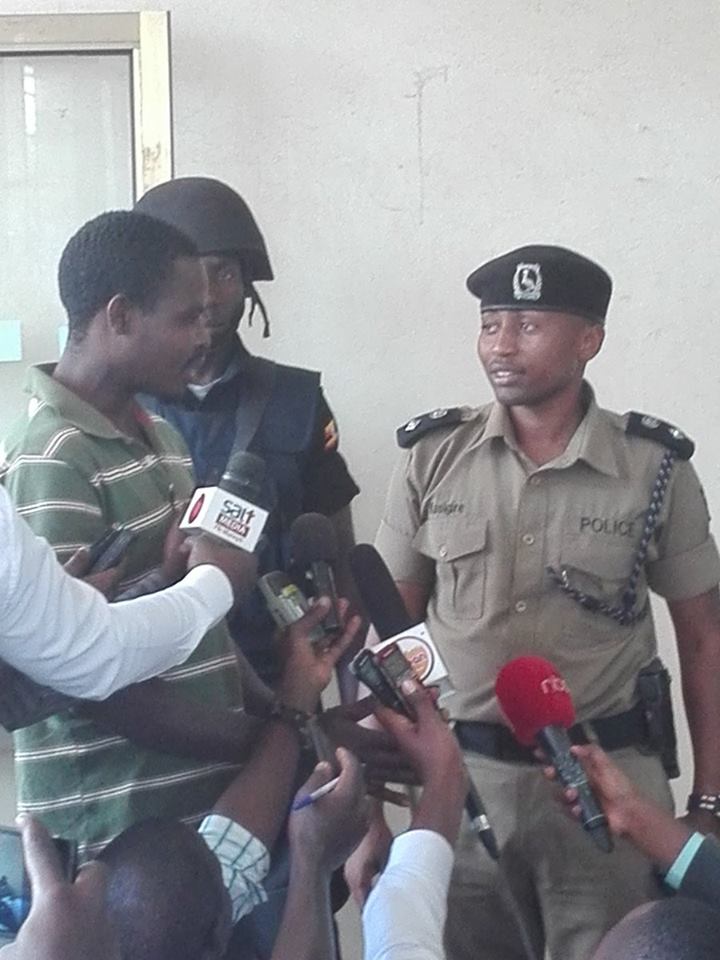 "I was called to mobilize over 30 youths for crime and given Shs 100,000. We were mobilized around Mt. Zion Hotel awaiting to be taken for the job." (Sulaiman, a suspect).
"I have never killed or raped anyone. I just break into houses and steal." Ssenyonga, a suspect.
"We have a leader called Kabugo Ssentongo. He pays us after executing the job well. I'm paid between Shs 70,000 and Shs 80,000."
"The day we went to bury the late AIGP in Masaka is the same day we were planted to chop people. We are paid 20,000 per day.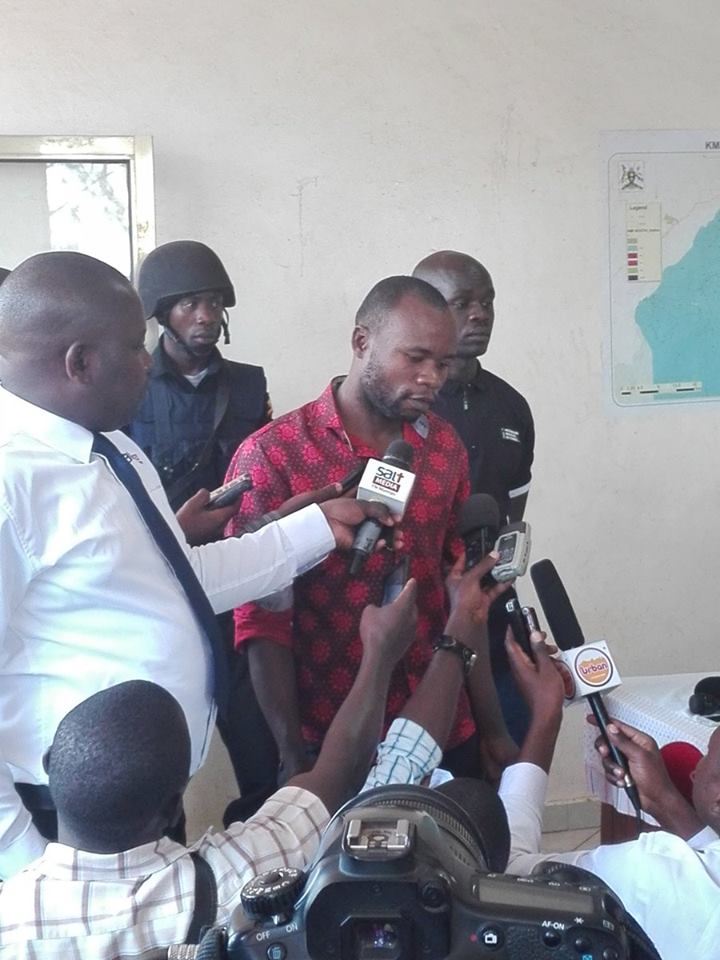 "We couldn't resist because the people guarding us were told to 'shoot to kill' if any of us tried to leave. We were paid Shs 20,000.
"We were being guarded by people dressed in police uniform [he later said they were guards – not policemen]. They recruited us saying the previous group didn't do the job well."
Comments
comments