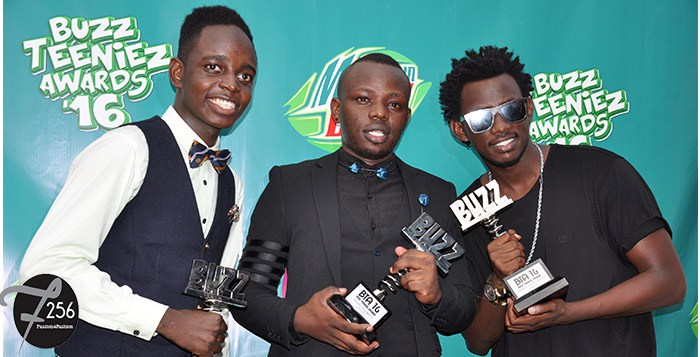 The Swedish Embassy in Uganda has injected a yet to be identified amount of money into the Buzz Teeniez Awards 2017 edition.
The awards whose date was announced recently, received that sponsorship deal although event's organisers haven't gone public with how much the embassy would inject into the prestigious Teeniez awards.
"Yes, we shall be working with the embassy on this year's edition, but we cannot reveal the exact amount. We signed an agreement to keep some details between the two parties" one of the managers at Buzz revealed.
What remains unclear however is what exactly the embassy will be doing in the process as the date draws near.
"Mountain Dew will be a sponsor as the case has been, but the Embassy is also on board, fully," the manager further revealed.
The 2017 Buzz Teeniez awards will be held on May 13th at UMA show grounds at a gate cost of 5K per head.
Comments
comments