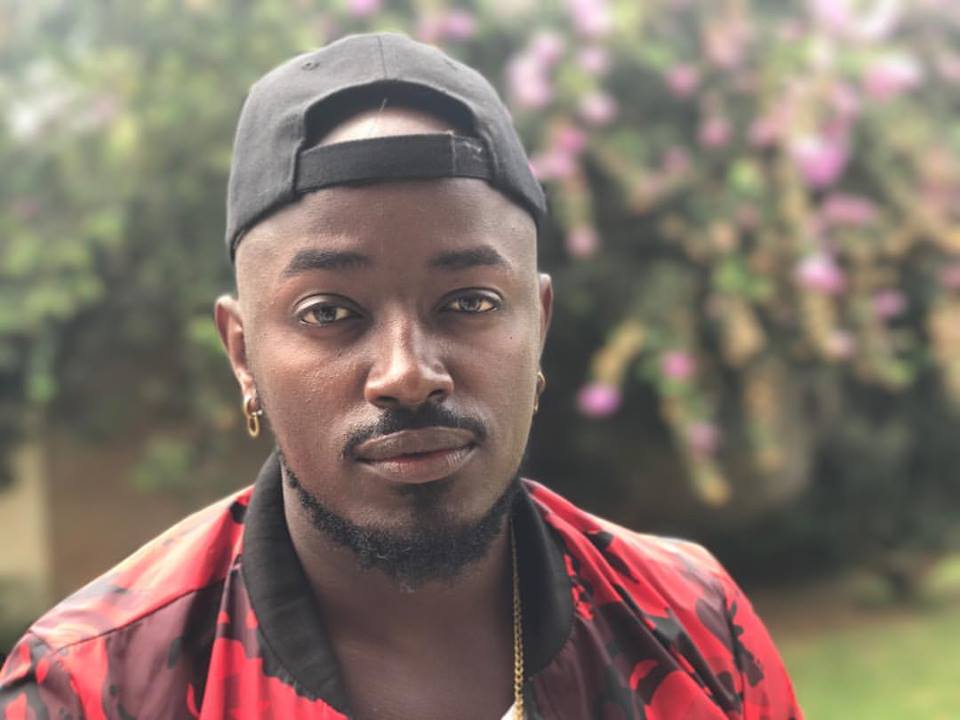 Fast-rising Ugandan singer, Wycliffe Tugume, better known by his stage name, Ykee Benda recently quit Badi Music, a music label that he had been signed to for close to two years.
This comes a few months after singer A Pass and music producer Nessim quit the same music label.
According to Ykee Benda, he quit Badi Music after a mutual agreement with the management.
"I simply wanted to grow. There was nothing personal with my bosses," said the singer, who further revealed that he had formed his own label known as Mpaka Records, a name he got from his father's surname, Mpakanyi.
Speaking about his future plans, Ykee Benda revealed that he intends to open a music studio soon, where his label's music will be produced.
From The Tower Post, we wish him all the best.
Comments
comments