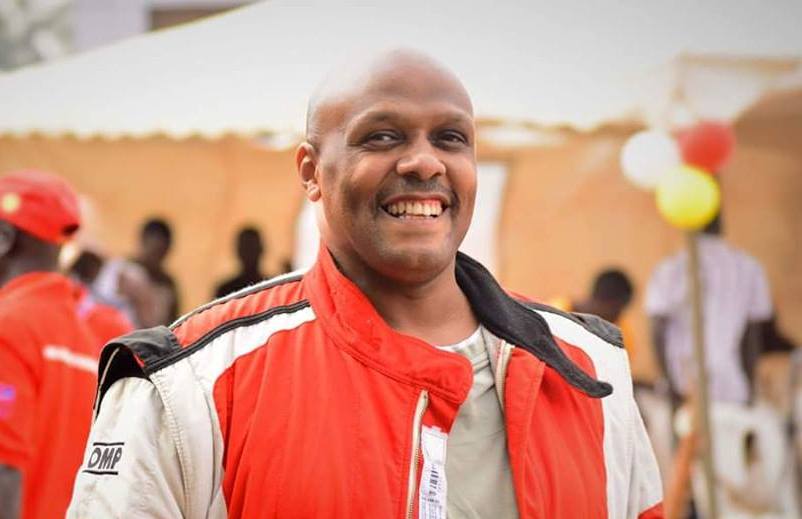 Justice Joseph Muragira of High Court in Kampala has this afternoon (Friday April 28th, 2017) acquitted Panamera Bar proprietor and rally ace, Desh Kanarura, his brother Raymond Kananura and three others of murder.
Prosecution alleged that Kananura and the four co-accused Raymond Kananura his brother, Nzoreba Samuel, Onyango Jacob and Maganda Cirus on 29th September 2012 while at Panamera Bar in Naguru, tortured and murdered Abdul Kateregga, a bar attendant at the nightspot.
The five were all charged with murder in court but pleaded not guilty and were granted bail pending trial.
Before giving his ruling today, Justice Joseph Muragira, who took over the case from Justice Wilson Musene in 2016, had listened to all the parties.
It will also be remembered that assessors recently advised court to acquit Desh, his brother Raymond and two co-accused, arguing that there wasn't enough evidence to convict them.
The assessors had asked court to convict Juma Onyango for being negligent, something that clamied led to the death of Kateregga. However, Onyango was also acquitted of murder this afternoon.
Comments
comments