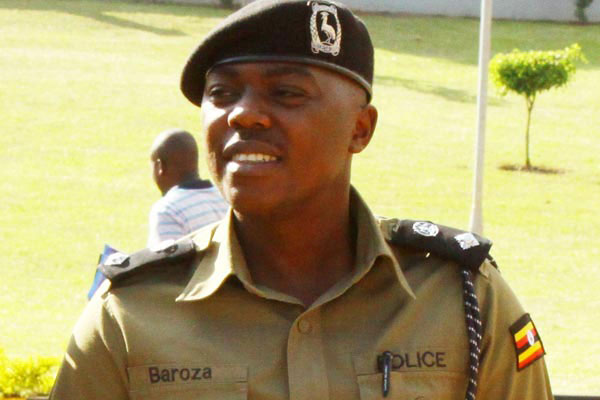 Jonathan Baroza, one of the sacked aides to Uganda's Inspector General of Police Gen Kale Kayihura, will oversee the CCTV Camera Installation project aimed at curbing crime, and being able to easily track criminals.
Baroza was shown the exit last month, and replaced with CP Ibrahim Sagal from Interpol in an internal reshuffle that saw all Kayihura's six aides sent packing, pending deployment.
There were allegations that these aides would interfere in criminal investigations.
The Tower Post has learnt that Baroza is in Algeria to run the project's activities that will see cameras fixed on Kampala's streets, and major highways.
Algeria will handle the project, and police sources say that Baroza will coordinate with Algerian experts.
Already, we have learnt, an ICT manager identified as Salim Baba, is already in Kampala for the same project.
Comments
comments