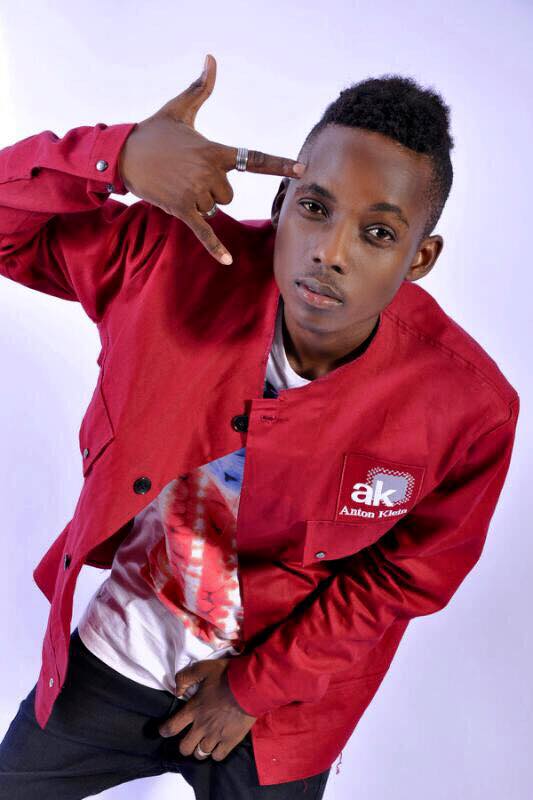 Gifted Music Group (GMG) has officially added another gifted, young and talented musician to its artiste list.
Fast-rising dancehall singer Tonny Mbangira, better known by his stage name, Latinum has officially put the pen on the paper to represent GMG with the likes of Shena Skies and Rey Heavens.
Latinum was previously signed to producer T.O.N's Game Park Music.
The 18-year-old S6 student recently became the talk of town after his club banger, "Amanya Gange" went viral allover East Africa. The song, which has now become a club anthem, has continued to receive massive airplay on local radio and TV stations.
"We would like to officially welcome Latinum to his new family Gifted Music Group. However, we also cherish his and our relationship with T.O.N and we shall continue doing business with him," said GMG boss, Paul Owor on Latinum's signing.
When asked why he had decided to sign Latinum to his label, Owor said, "GMG is about finding new and real talent. Latinum's talent speaks for itself."
Latinum currently boasts of two hit songs, "Amanya Gange" and "Baabo", whose video was released just a few weeks ago.
He also has other infectious songs like "Ova Kampala", "Zimenya", "Sum More Mi Want", "Tornado" ft DJ Fikie and "Ready Know", a collabo with Beenie Gunter among others.
Here are some of his songs:
VIDEO: "Amanya Gange" by Latinum
VIDEO: "Baabo" by Latinum
Comments
comments