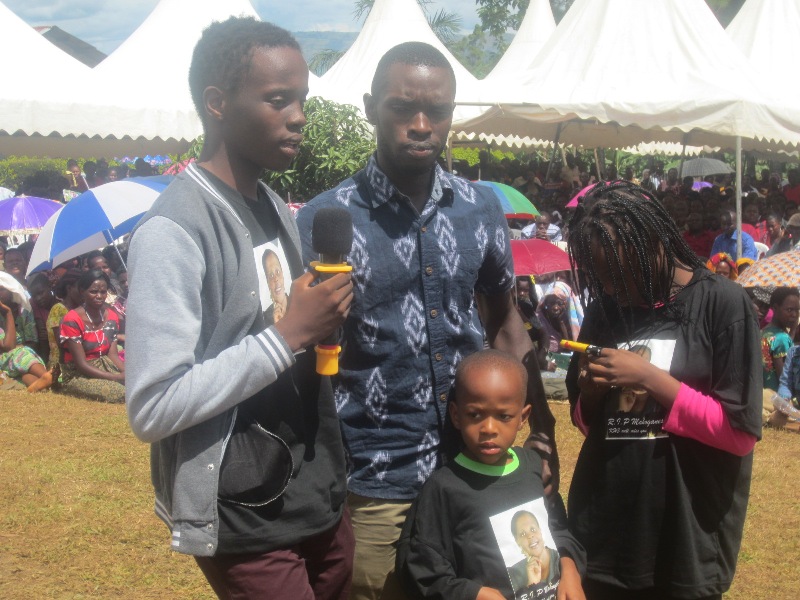 A cloud of grief hovered over Kantunda village in Bumbaire sub-county, Igara County in the western district of Bushenyi as hundreds gathered to bid farewell to fallen city lawyer Maudah Atuzarirwe.
Atuzarirwe died in a car crash on Sunday as she headed from Bushenyi to Kampala.
On the day of the fatal accident, Atuzarirwe was expected to act as the Master of Ceremonies at the monthly Archdiocese of Mbarara Development Association (AMDA) Mass at Kitante Primary School in Kampala.
Atuzarirwe, a single mother of three, was a State Attorney at the Registrar Generals office, Ministry of Justice and Constitutional Affairs and also was a Director of Business Registration until 2012.
During her burial on Tuesday, mourners eulogised Atuzarirwe as hard working, entrepreneurial, diligent and a woman of intergrity.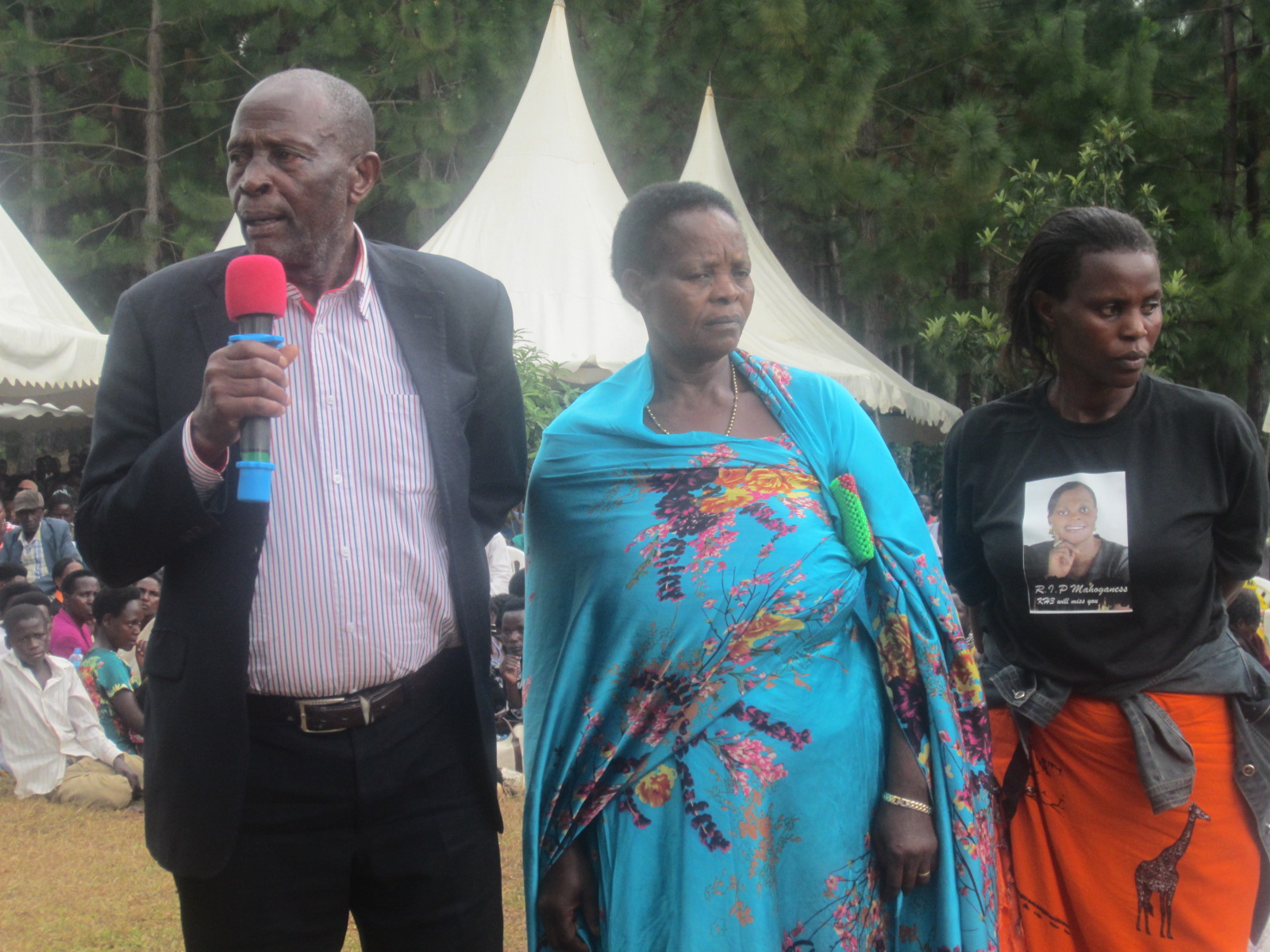 Her father Remigio Banyanga paid tribute to her daughter for making sure that all her five siblings graduate from university.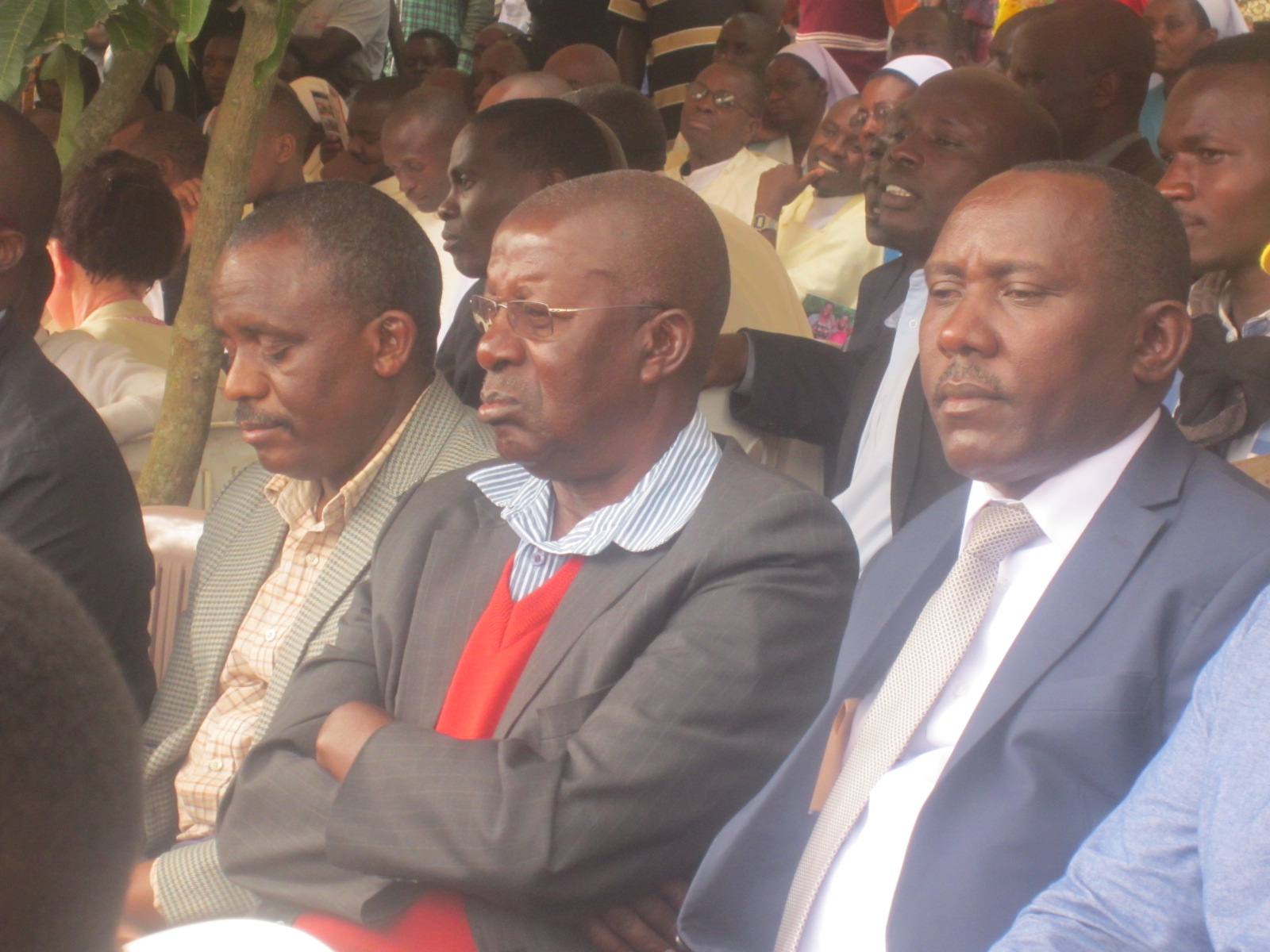 Bushenyi-Ishaka Municipality MP Gordon Arinda Cowboy urged traffic police to revive Fika Salaama (Arrive Safely) campaign on the Masaka-Mbarara Highway notorious for the several accidents.
"Operation Fika Salaama which used to regulate use of the road along that way is no longer active and many of our brothers and sisters plus relatives are losing lives due to police negligence. So, I call upon traffic police to take note of this problem," the legislator said.