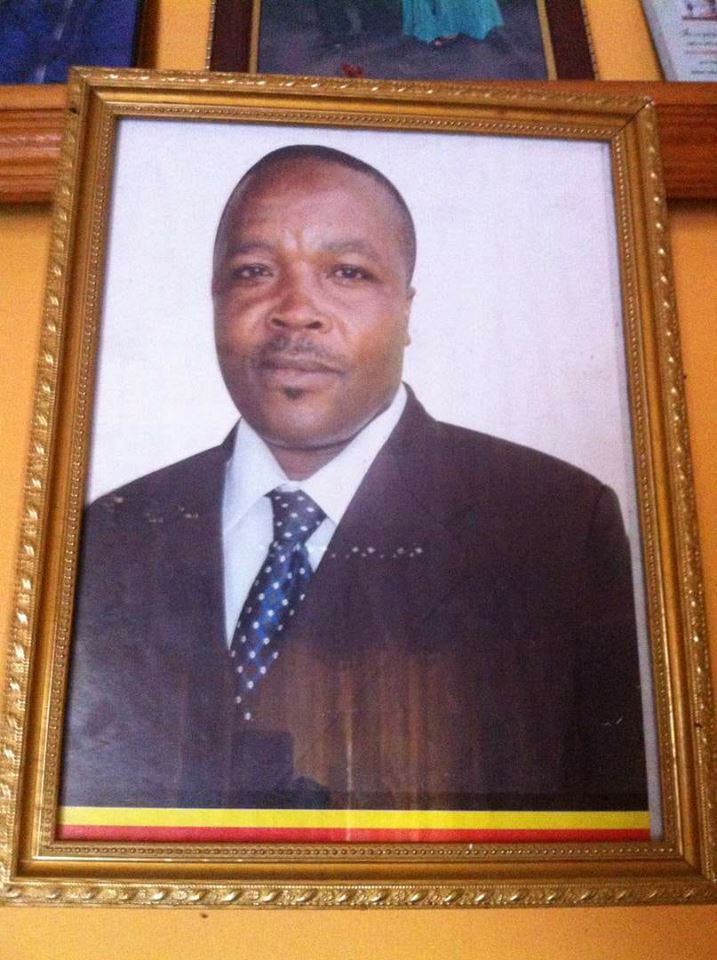 A businessman who was kidnapped from the western Uganda town of Bushenyi has been found dead in Ibanda district.
Headex Rwamutwe was kidnapped Tuesday night from Bushenyi town by unknown assailants and his body was found lying lifeless in Ibanda district on Thursday morning.
Bushenyi district police commander Damiano Katwesiime said information about Rwamutwe's death had been obtained from Ibanda police after his body was discovered lying in his maroon Toyota Surf car Registration number UAQ 567R.
Reports from Rwamutwe's family members indicate that his kidnappers had reportedly asked for a ransom. Some money was reportedly sent via mobile money.
Police says the ransom money was withdrawn in Kaberebere town council in Isingiro district.
Rwamutwe, who hails from Kanshenshero in Mitooma district, owned a hardware shop.