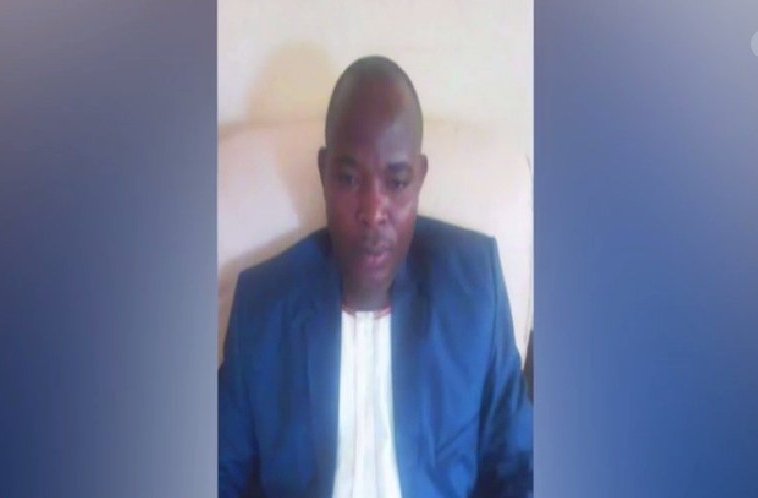 Criminal gangs have attacked a trading center in Masaka and shot dead a businessman.
Gideon Tusubira, a businessman at Bisanje Trading Centre in Kabonera Sub County, Masaka District was shot dead by the assailants at 1am while locking his bar.
Witnesses said the assailants were driving a white car. They ordered Tusubira to give them money but the businessman reportedly refused.
They then shot him in the head and chest and grabbed his phones, a DVD player and money, witnesses said.
Southern Region Police Spokesperson Lameck Kigozi said the gunmen "could have trailed Tusubira" and that they had used a pistol based on the exhibit of cartridges recovered from the scene of crime.
For over three months now, pockets of criminal gangs have been attacking villages in the greater Masaka region, robbing, injuring people and killing some.
The gangs have moved on to areas around Wakiso and Kampala where they drop anonymous letters containing names of people they intend to attack. Others ask that money be dropped at the door lest the house's occupants be hacked.
Just last month, a yet-to-be-identified gang dropped a list of prominent tycoons and politicians they intended to harm in the greater Masaka region.
These included: presidential advisor Vincent Ssemakula Ssetuba, businessman Benon Mugarura, Lwengo LCV Chairman George Mutabaazi, MP Juliet Suubi Kinyamatama and former greater Masaka region NRM Spokesperson Haruna Numba.
Comments
comments