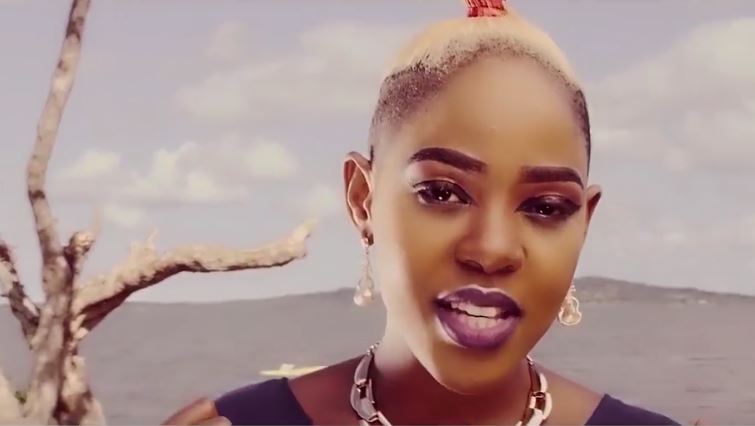 Despite being warned by city pastor, Kakande about her song "Muyaye", singer Zanie Brown seemed not bothered and went ahead to shoot the video the video of the song, which she has released it today.
It should be remembered that when Zanie Brown's "Muyaye" song audio hit the airwaves, it caused a lot of chaos in town, after Pastor Kakande gave the singer an 8-days altimatum to apologize to him and also to stop promoting the song.
Muyaye video was shot and directed by two directors Frank Jah of Jah Live Films and Saint Jude, something which is rare in the Ugandan music industry.
The combination of Frank Jan and Saint Jude's expertise gave off a perfect video with a proper storyline and print.
Watch it here:
Comments
comments