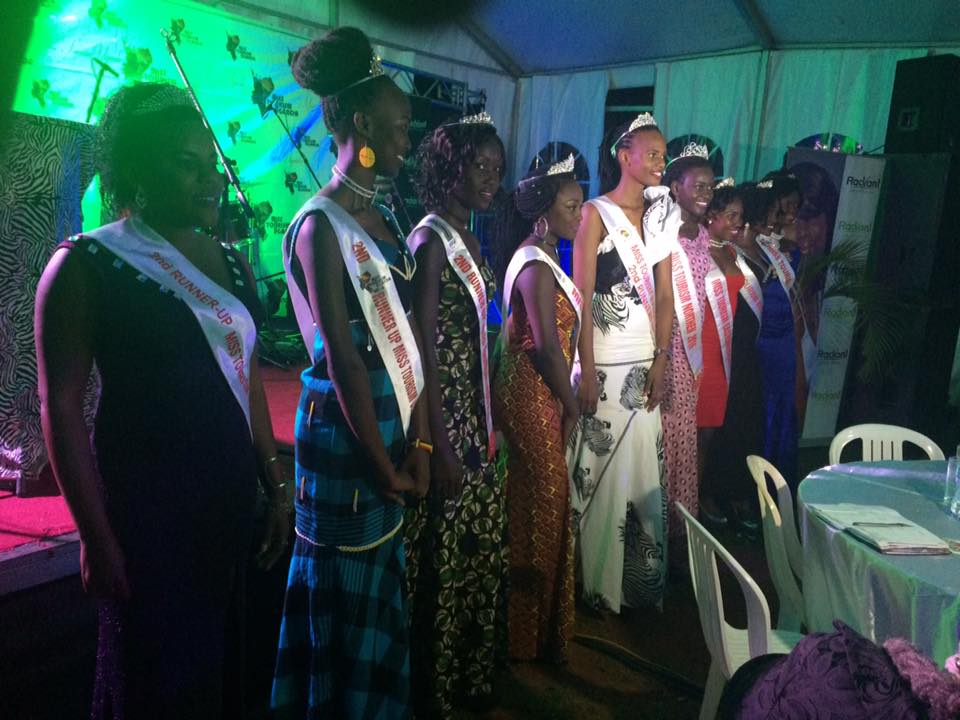 The 2017 edition of the Miss Tourism Uganda pageant was officially launched last Friday (May 5th) at a media event held at the Uganda Museum.
This year's edition of the annual pageant is expected to be bigger and better following the mega financial boost of Shs 130 million and a BMW Mini Cooper for the winner from Radiant Cosmetics.
Kitenda Robert, the PRO of Radiant Cosmetics affirmed that brand is committed to support the Miss Tourism pageant as it continues to grow to greater heights.
"Radiant has partnered with Miss Tourism Uganda for four years in a row and we expect to be with it for many more years to come," said Kitenda.
"We believe as Radiant that empowering a lady is empowering the nation. For us, this pageant is an opportunity to change this nation; an opportunity to give young girls a chance to change their lives," he added.
Miss Tourism Uganda aims to promote Uganda's tourism by showcasing Ugandan beauties as the pearls of Africa.
This year's edition will run under the theme "Let the pearl shine".
Following the launch, the organizers will be embarking on a search for the next Miss Tourism Uganda queen from 12 regions of Uganda.