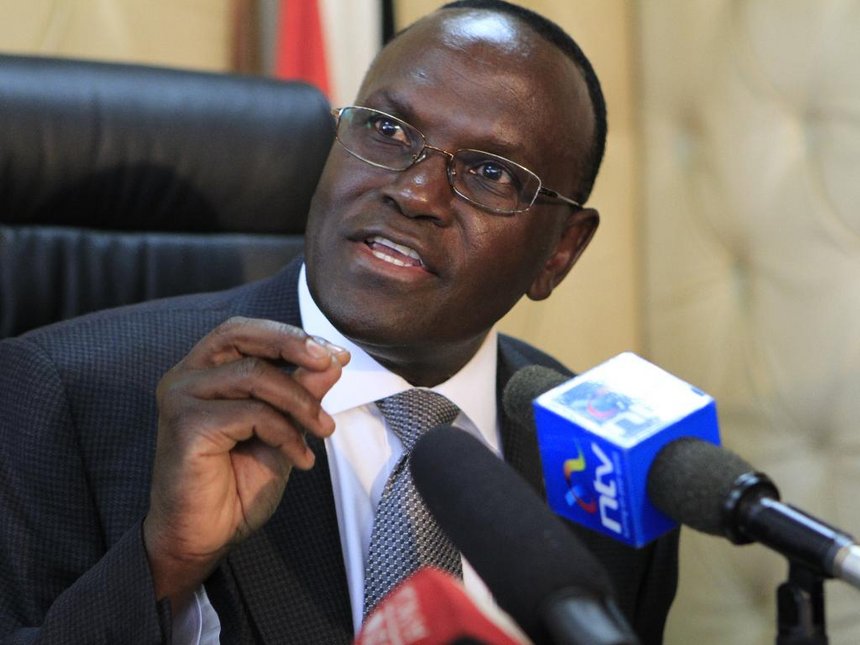 Kenya has responded to the US Aid Freeze on health ministry activities with a promise of accountability.
A Tuesday statement by Health CS Cleopa Mailu assured Kenyans that support to the procurement of life-saving essential commodities had not been affected by freeze, adding that "stock-outs or non-availability of medical supplies will not be experienced".
The minister explained that the ban, temporary according to Usaid, would only affect administrative support.
He then made an accountability vow:"We wish to assure development partners and the people of the ministry's commitment to prudent financial management and accountability for resources placed under our stewardship."
The CS also revealed that there was an ongoing probe by Kenya National Audit Office and EACC into the Usaid funds, adding that "outcomes will inform further action".
"Development partners including the US government recognise that investigations by these institutions are outside the purview of the Ministry of Health."
REPORT/ANNAH WAMBUI