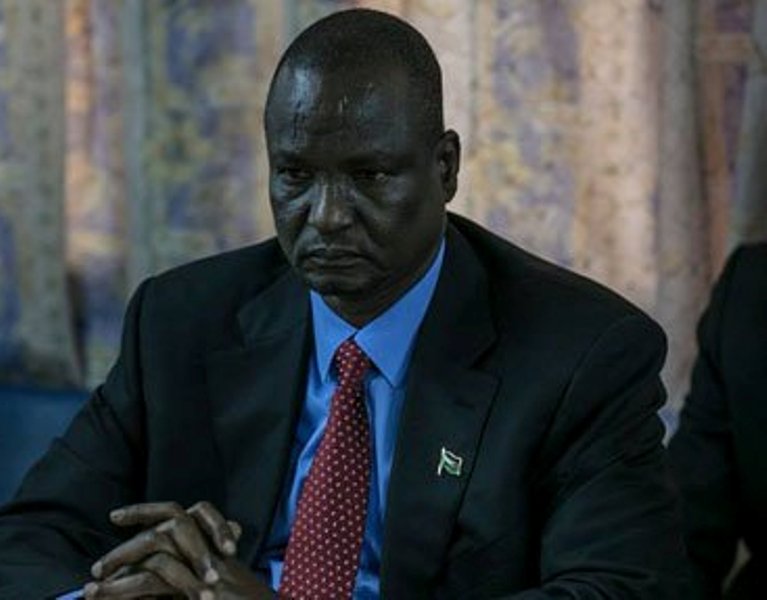 The convoy of South Sudan's Vice-President Taban Deng Gai has been attacked, according to Reuters news agency and local sources.
The vice-president has not been hurt, Information Minister Jacob Akech Deng told Reuters.
Local media reports indicate that it was the advance security convoy of the vice-president that was hit while travelling to Bor ahead of a planned visit by the vice-president.
Eye Radio Juba says that Mr Gai was due to fly separately to the town.
And it would appear that he has now arrived in Bor, according to this tweet from the UN-backed Radio Miraya:
One of the soldiers caught up in the attack was quoted as telling local Radio Tamzauj:
"We were informed about the ambush, so we jump off the vehicles and tried to take positions but [the attackers] kept shooting at us and wounded three soldiers among us."
REPORT/BBC, REUTERS & LOCAL AGENCIES