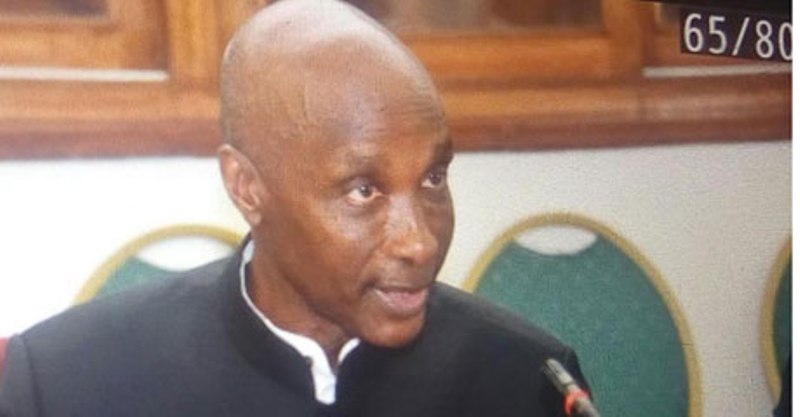 Parliament Appointments Committee has approved the new contract of Uganda Police Inspector General of Police (IGP) Gen Kale Kayihura.
Reporters were locked out of the vetting exercise chaired by Speaker Rebecca Kadaga. Other members of the committee include Kadaga's deputy Jacob Oulanyah and leader of the Opposition in Parliament Winfred Kiiza.
Gen Kayihura told reporters that he had "responded to the questions to [the best] of my ability" but refused to divulge the manner of questions he was asked.
"It would not be right to discuss what I was asked," he told reporters.
Sources who attended the vetting exercise said Kayihura's faced tough questions from opposition MPs on the committee on the current wave of crime, and the alleged infiltration of criminals into the Police Force.
Parliament will now inform the president, who will officially appoint Kayihura.
The extension makes Kayihura the longest serving Police Chief. He took over from Gen Katumba Wamala in 2005 and will be head until 2020.