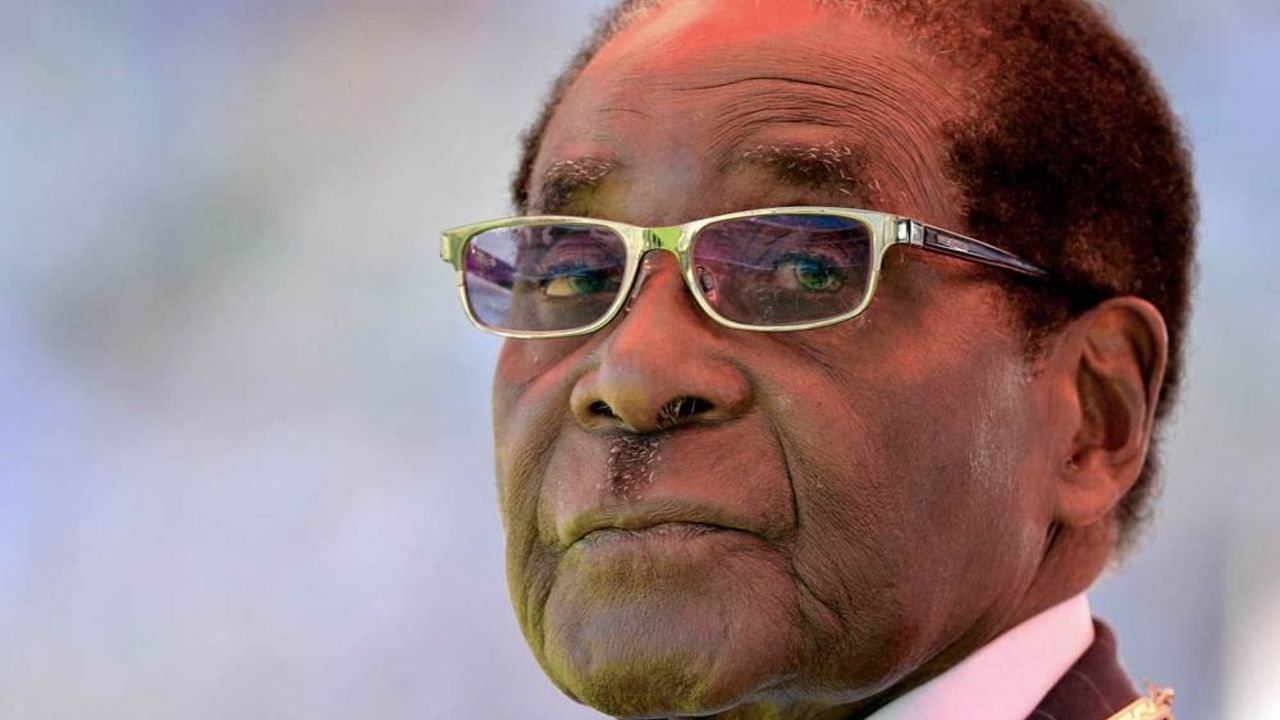 Zimbabwe's 93-year-old President Robert Mugabe has flown to Singapore for a "routine medical check-up", state media reported Tuesday.
"President Mugabe yesterday (Monday) left Zimbabwe for Singapore for his routine medical check-up," The Herald newspaper reported.
"He is expected back in Zimbabwe at the weekend."
The leader who has been in power since 1980 regularly travels to the city state for health check-ups and private holidays and his last medical trip was in March.
The leader who now walks with difficulty and sometimes dozes off during meetings made his last public appearance at the World Economic Forum on Africa last week.
At the meeting in South Africa's port city of Durban, he addressed delegates in a slurred tone while slumped in his seat.
His health has been the subject of increased speculation in recent years and authorities in March arrested two journalists over a report alleging that he was "in bad shape".
In 2016, the government had to deny that he had died abroad during his annual vacation.
Mugabe has declined to name a successor and his ruling ZANU-PR party has been riven by factionalism for years.
Despite Mugabe's advanced age, the party last year endorsed him as its candidate for the 2018 general elections.
Another African leader has traveled abroad for treatment.
REPORT/AFP