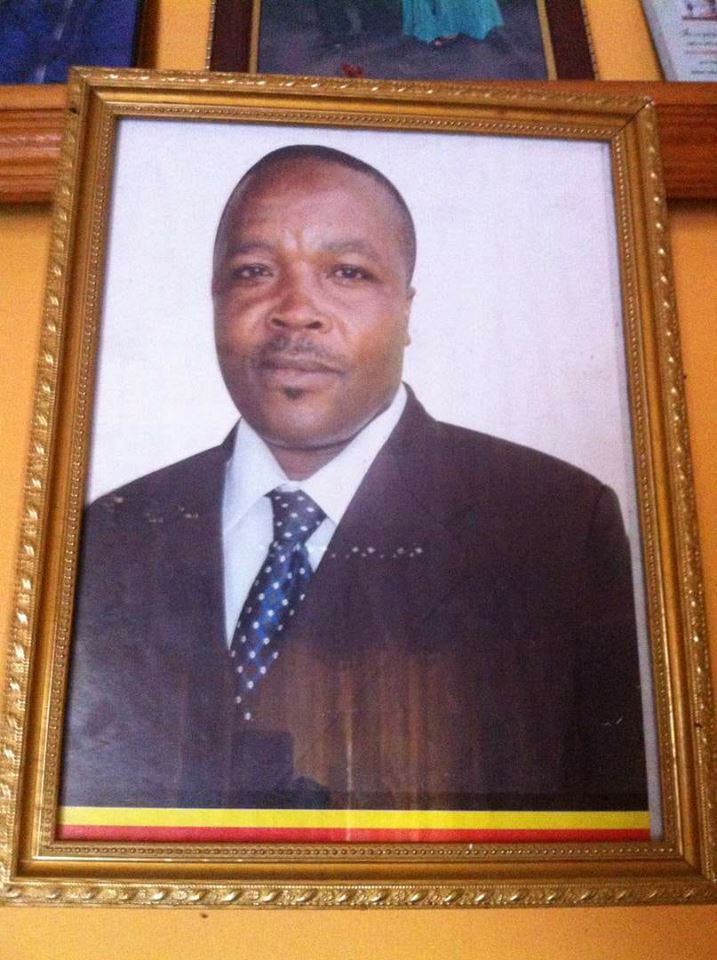 Police in the western Uganda town of Bushenyi have in custody a "key suspect" in the murder of businessman John Headex Rwamutwe.
Rwamutwe was kidnapped early this month and his body recovered in Ibanda days later.
Since then police has been on a hunt for his killers.
This hunt yielded fruit last Friday when police revealed that they had the key suspect: a 25-year old young part-time driver Alvin Kamusiime (alias Jakoda) is not unknown to residents of Rukararwe Cell, Nyamiko ward of Bushenyi-Ishaka municipality.
Kamusiime is a son to Charles Kabareebe, a butcher in Bushenyi Town. Locals say he dropped out of school and turned into a rogue.
According to Police, Kamusiime had previously driven Rwamutwe and the two knew each other well.
Kamusiime has reportedly confessed to killing Rwamutwe, aided by a commercial motorcyclist (bodaboda) and a mobile money agent both from Kaberebere Town Council in Isingiro District.
The trio is in police custody.
HOW IT HAPPENED
According to Kamusiime's alleged confessions, he killed Rwamutwe for failing to give him a mere Shs 100,000.
He drove thuds of a hammer into the tycoon's head leaving him unconscious. Kamusiime then drove towards Mbarara. Near Nyamushekyera Prisons, Kamusiime's confessions indicate, he drove more thuds of the hammer into the tycoon's head.
But his tank ran out of fuel at Rwentuuha. It was here that he asked a motorcyclist to help him get fuel worth Shs 3,000.
But the fuel could not start Rwamutwe's Toyota Surf. It is alleged that the motorcyclist connected Kamusiime to a mechanic who fixed the car.
He never paid the mechanic and the motorcyclist. He claimed he was rushing his father who was injured at a Kizinda (near Ishaka town) bar to hospital.
According to the confessions, Kamusiime asked the fuel pump attendant in Rwentuuha for fuel worth Shs 70,000 before he drove off without paying.
He then drove to Mbarara, and headed to Kaberebere Town Council in Isingiro District. It was here that he called Rwanutwe's wife, Monicah, to send Shs 500000= on mobile money or else her husband would be killed.
Kamusiime would then withdraw the ransom in Kaberebere, finish off Rwamutwe to hide evidence and drive his body to Ibanda.