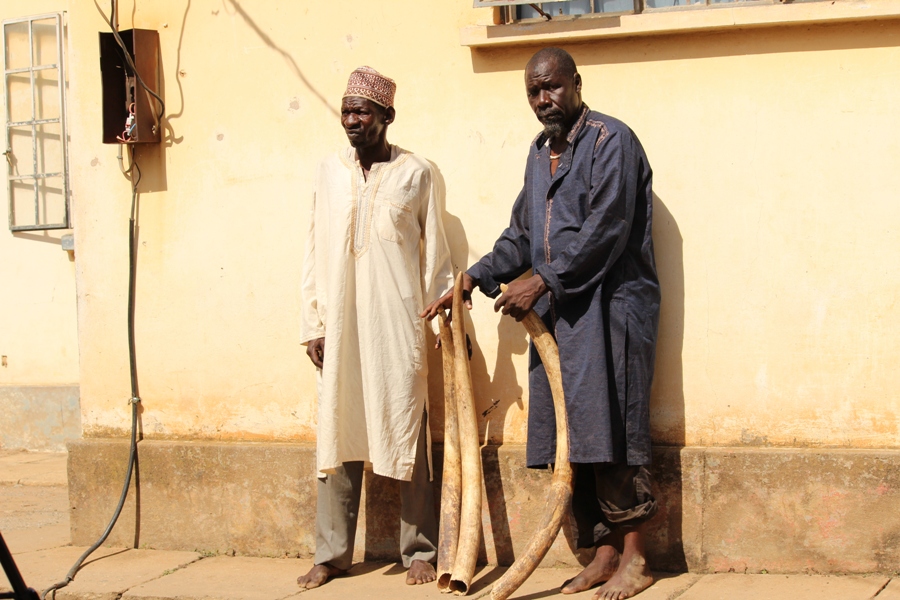 Police in Arua District are holding two men who were arrested with 35.2 kilograms of pure elephant Ivory.
Swadiq Atidra 57 years old, a Mwazin (A person who calls others for prayers in a mosque) and Muzamir Loju 44 years, a watchman at the same mosque all Ugandan citizens were arrested by the Police flying squad with help from the Natural Resource Conservation Network (NRCN).
These were arrested during a transaction at their office adjacent to Muktal mosque. The suspects came along with 35.2 kilograms of Ivory to the would-be buyers. Upon reaching an agreement, the buyer was to pay 14,080,000 Uganda shillings.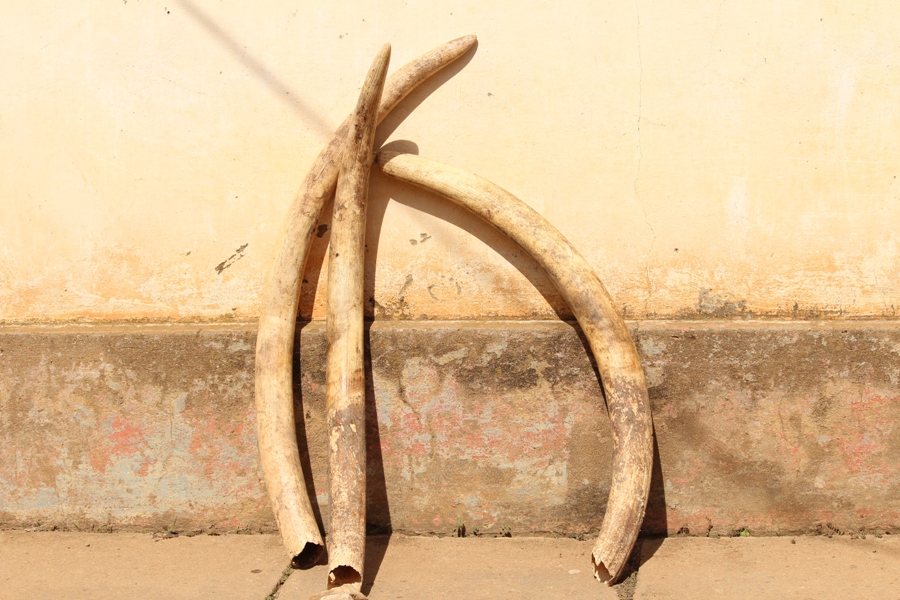 The suspects are currently being interrogated from Arua Central Police Station and a case file has been opened.
According to the Legal officer Natural Resource Conservation Network Ninsiima Maureen, they will be charged with;
Unlawful possession of Elephant tasks. Contrary to Sections 30 and 75 (b) of the Uganda Wildlife Act CAP 200, which provides for the offence of unlawful possession of protected species and the punishment is not more than 5 years imprisonment and in any case the fine must be not less than the value of the wildlife product involved.
Ivory remains a major source of funding for rebels and terrorists all over Africa, from Somalia to the central and West African countries.
According to the Regional Police Commander, West Nile Region, Senior Superintendent of Police Saiga Ibrahim, Poaching is one of the rampant crimes in the region. He however notes that the police are trying to fight the crime through community policing.
He also appealed to the residents to stop the act of poaching or dealing in wildlife products.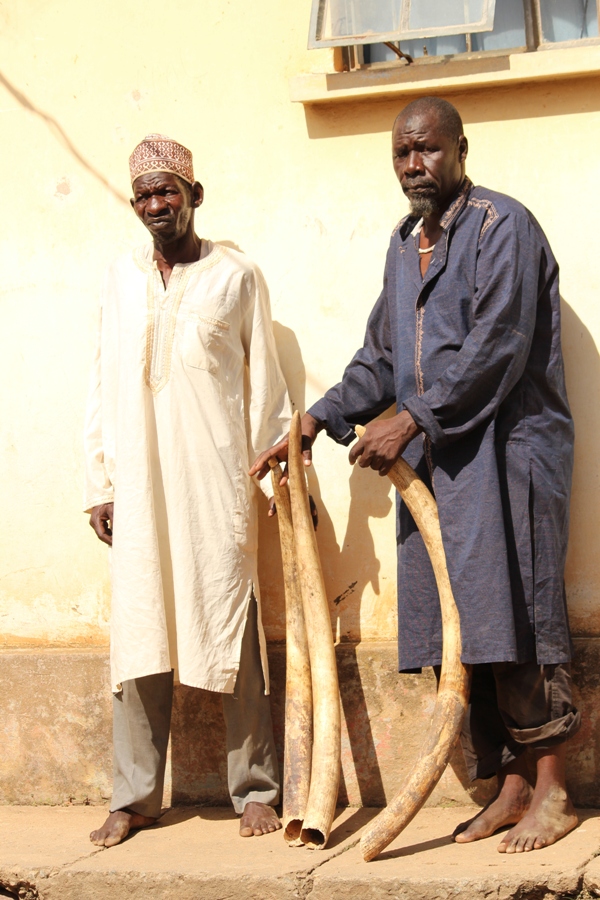 Meanwhile the O.C CID Arua says that the police are using fake transactions to investigate and effect the arrests.
According to the Police Spokesperson West Nile region SP Angucia Josephine, police is still carrying out investigations to confirm where these two got the contraband.
Some 30,000 African elephants are illegally killed each year for their ivory tusks, mainly to satisfy demand in the Asian market for products coveted as a traditional medicine or as status symbols.
Uganda is a key transit country for the illegal trade, especially from Congo's huge forests.
The trade is estimated to be worth $600 million annually.
Comments
comments