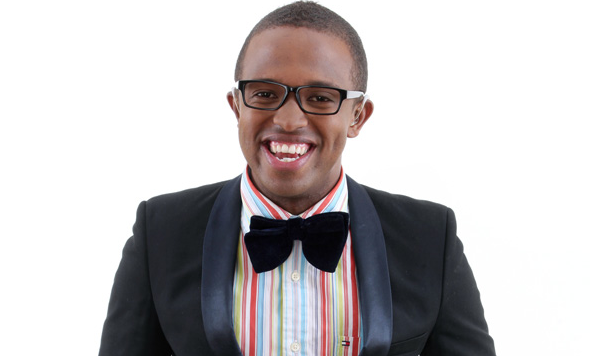 Urban TV presenter, Denzel Mwiyeretsi has been implicated in car theft deals, The Tower Post has learnt.
This comes after a man only identified as Hector, said to be working for a vehicle tracking company, was arrested over missing company property amounting to Shs 24million.
Hector, who was reportedly detained at Kiira Road Police Post, is said to have mentioned Denzel as one of his clients for the stolen items, during his confession.
Denzel however denied the accusations, saying he was surprised when he heard the stories.
"I was surprised myself when I heard this. I don't know what's happening and I haven't been contacted by anyone regarding this," said Denzel.
This is the first time the TV presenter is being implicated in activities of crime.
We shall keep you posted.
Comments
comments