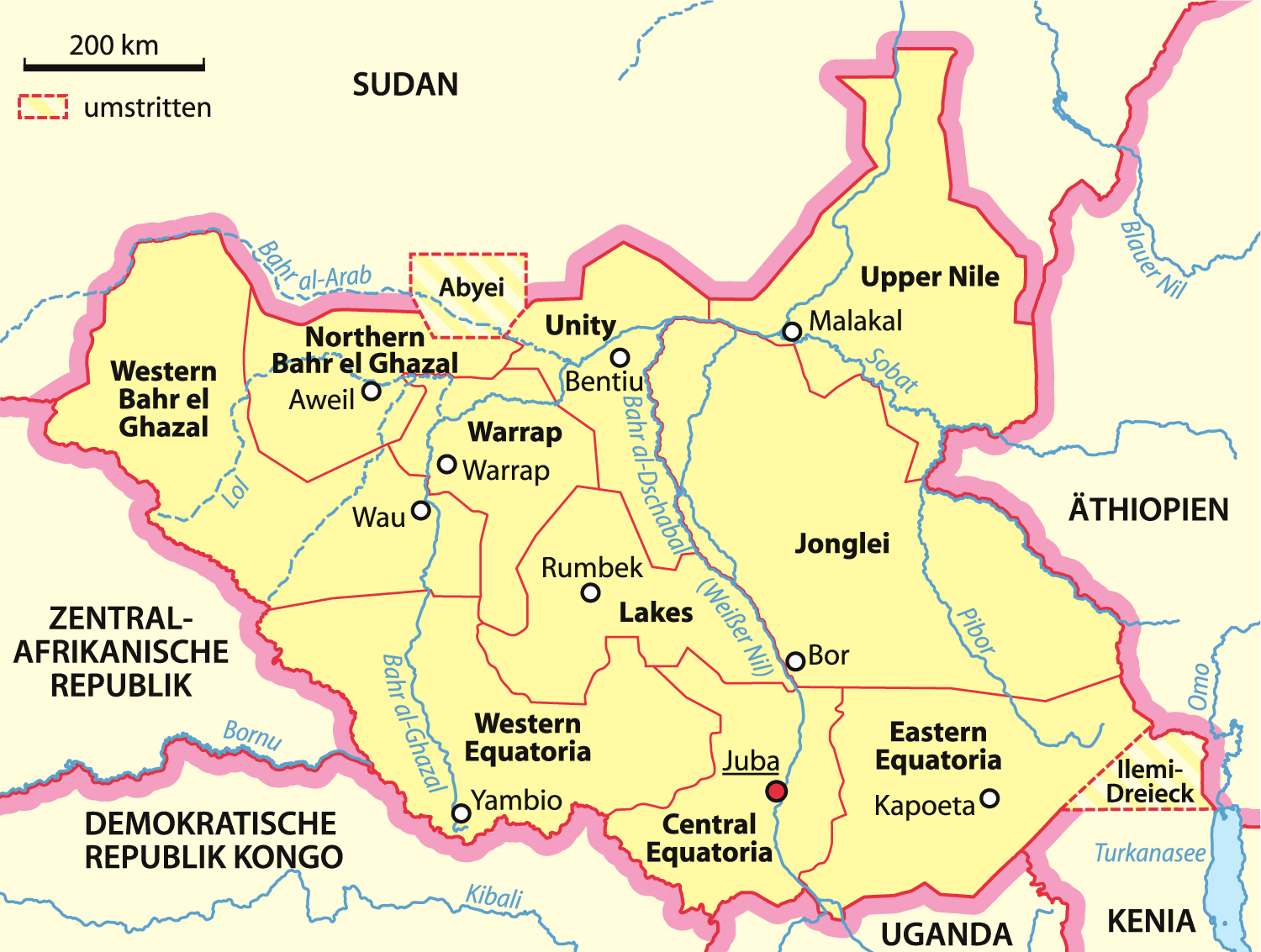 South Sudan is the most fragile nation in the world, the new fragile states index has revealed.
Conducted by Fund for Peace, an independent research and educational organization, South Sudan is followed by Somalia, Central Africa Republic and Yemen of the 178 countries ranked.
In the previous index, South Sudan, the world's youngest nation, was the second most fragile nation while Somalia was topped the list.
But Information Minister Michael Makuei has frowned at the report.
"No, that is not correct; I don't agree with that report. South Sudan is even far better than other countries of the world which are more fragile than South Sudan. The level to say that it is at the top of the fragile state is not correct. It is fragile but it is not at the top of the fragile state," Makuei said.
Ethiopia, Mexico and Turkey have also recorded the highest level of fragility since last year.
Finland has maintained its position as the world's least fragile state.
The index is based on 12 social, economic, and political indicators that quantify pressures experienced by countries, and their vulnerability to instability.
According to Fund for Peace, the objective of the Fragile State Index is to create practical tools and approaches for conflict mitigation