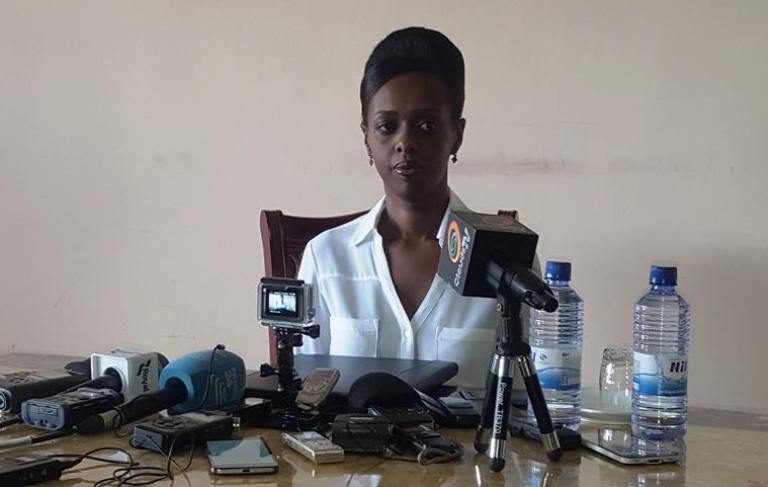 Rwanda's Presidential hopeful, Diane Shima Rwigara has spoken out on the way forward after her recent nude photos scandal.
The photos which made rounds on several WhatsApp groups in Uganda showed Ms. Rwigara completely naked.
However the 35-year-old has said that she will go head and challenge President Paul Kagame in this year's Rwanda Presidential elections scheduled for August.
While speaking to the East African newspaper, she said that "I will not stop. I am going to continue with my preparations. The incident made me stronger, more resilient and determined to continue with this cause."
Rwigara on Wednesday May 10th, picked nomination forms from the Electoral Commission office in Kigali and will be standing as an independent candidate.