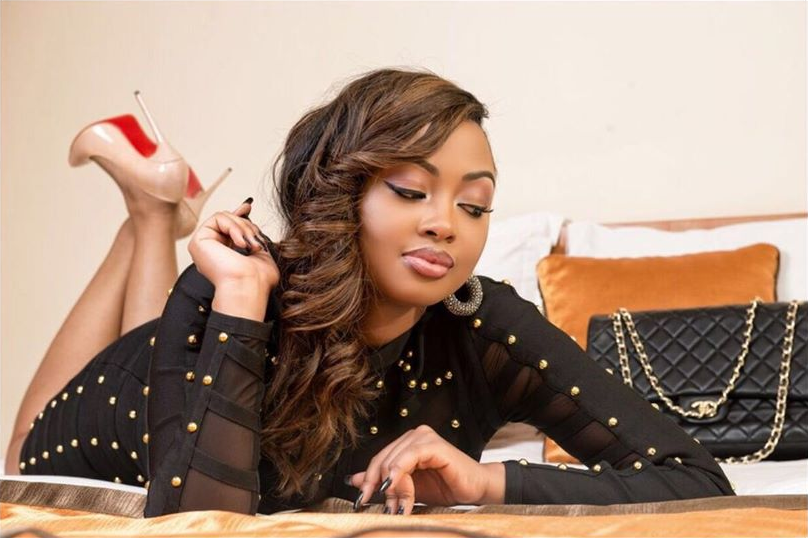 Popular TV star and actress Anita Kyarimpa Fabiola has quit local television NTV's drama series, Second Chance.
Fabiola who rose to fame in 2015 after her nude photos leaked on the internet has been acting in the series as Angella Byekwaso.
The series which is a Ugandan replica of popular Latin telenovela called El Cuerpo del Deseo (Second Chance) premiered in October 2016.
Fabiola has recently been involved in a number of engagements including doing adverts for brands and emceeing.
Word making rounds also indicates that she landed a juicy gig in West Africa, one of the reasons she quit.
The Tower Post understands that Fabiola will be replaced by Laura Kahunzirenkwanzi, a sister to songstress Juliana Kanyomozi.
Sources close to Kahunzirenkwanzi have said that the actress has had a lot of offstage experience in acting.
Comments
comments