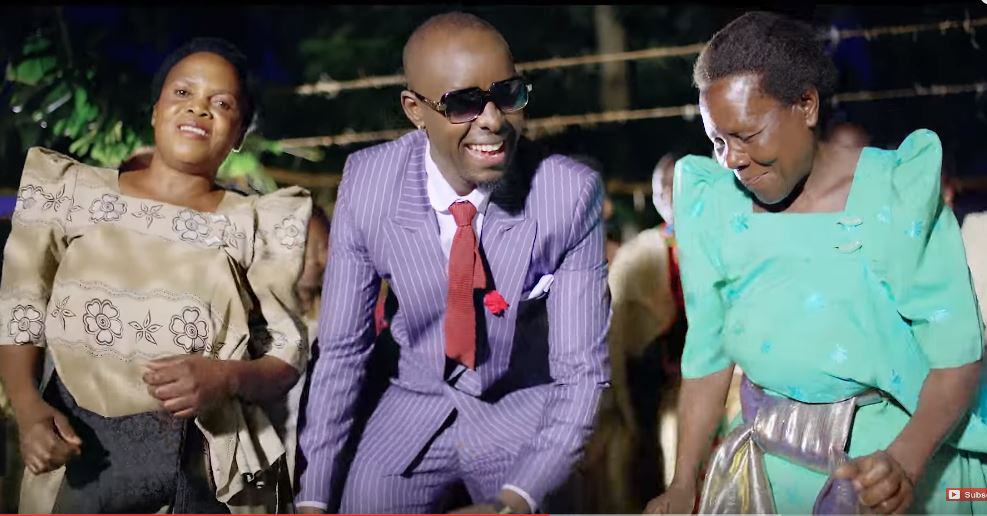 Ugandan music superstar, Eddy Kenzo has added two breathtaking music videos to his great collection.
The Big Talent Entertainment singer has released the videos of his latest songs "Nze Mutuufu" and "Let's Go", whose audios have already been receiving massive airplay.
Eddy Kenzo premiered both video's on NTV Uganda's "The Beat" entertainment show on Tuesday.
VIDEO: "Nze Mutuufu" by Eddy Kenzo
"Nze Mutuufu" which means "Am the right one", is an afrobeat/zouk love song in which the singer tells the girl he is prospecting that he is the right man for her.
The song was produced by AFRIMA Award-winning producer, Kuseim at Banq Records and the video shoot and directed by NG Films.
VIDEO: "Let's Go" by Eddy Kenzo
"Let's Go" is a danceable and happy type of song. It was produced by producer Dr Fizol and shot by Scenery Productions.