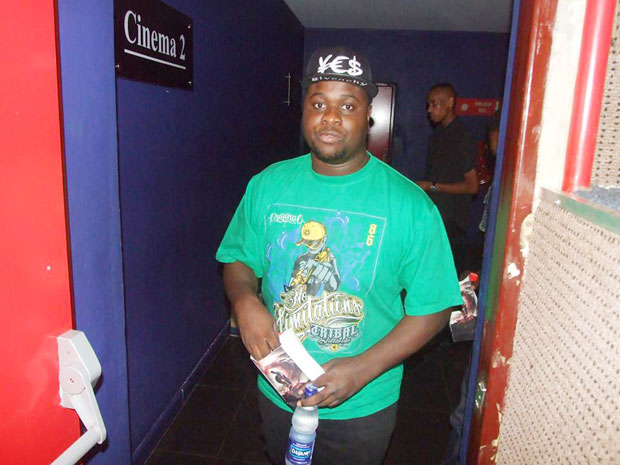 State Minister for Ethics and Integrity, Fr Simon Lokodo on Tuesday (23rd May) ordered the arrest of renowned movie translator, Marysmats Matovu popularly known as VJ Junior over translating and circulating pornographic movies.
According to Minister Lokodo, VJ Junior and his colleague Geoffrey Bbosa were arrested after receiving several complaints that the two were circulating pornographic movies.
VJ Junior was arrested and taken to the CID Headquarters in Kibuli, where he was read to the section of the constitution that he had violated and played some of the pornographic films he had translated.
The two were charged with "illegal distribution, sale and production of films, music videos and pornographic material," as per the anti-pornography act.
Minister Lokodo further alleged that VJ Junior and Bbosa have been threatening the officers from Uganda Film Council, who had earlier warned them on the type of content they circulate.
However, VJ junior denied the accusations and noted that he could not see the reason he was arrested.
"I don't know about these films and I haven't threatened anyone at all," VJ Junior told journalists at CID headquarters in Kibuli.
Fr Lokodo explained that "the anti-pornography act is out to ensure that whatever is circulated for family viewing is not of any indecency".
Comments
comments