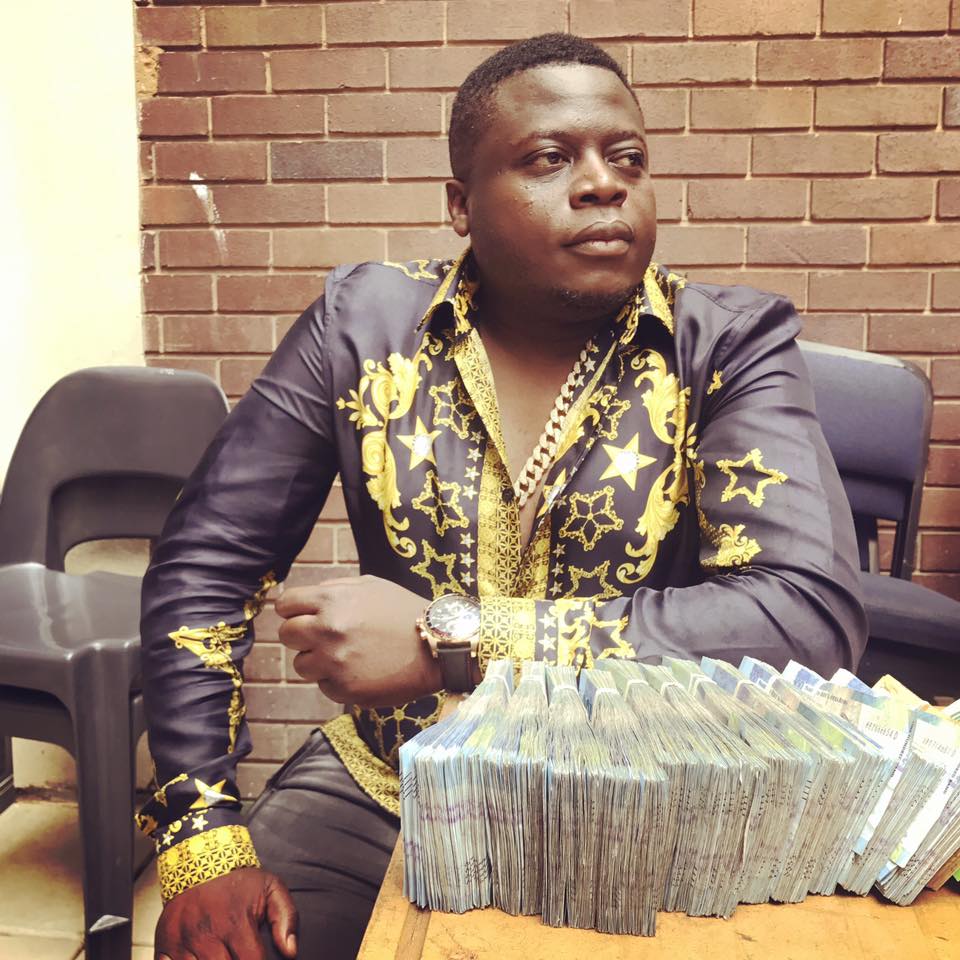 South African based Ugandan Businessman Ivan Semwanga has died.
Local newspaper Bukedde has indicated that the tycoon breathed his last on Wednesday morning (May 24).
The Rich Gang boss has been on life support at Steve Biko Academic Hospital in Pretoria from the past 11 days after suffering from a stroke that left him paralyzed.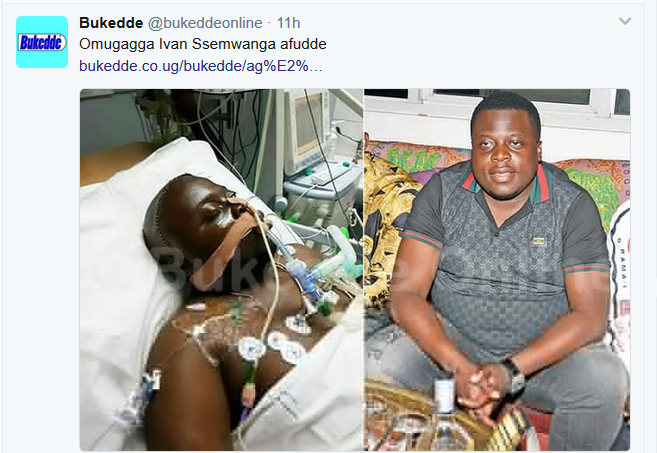 The Tower Post understands that Semwanga has been suffering from Coronary heart disease, a complication which develops when the major blood vessels that supply the heart with blood, oxygen and nutrients (coronary arteries) become damaged or diseased.
This is a developing story, we are still gathering details and we'll keep you updated
Comments
comments