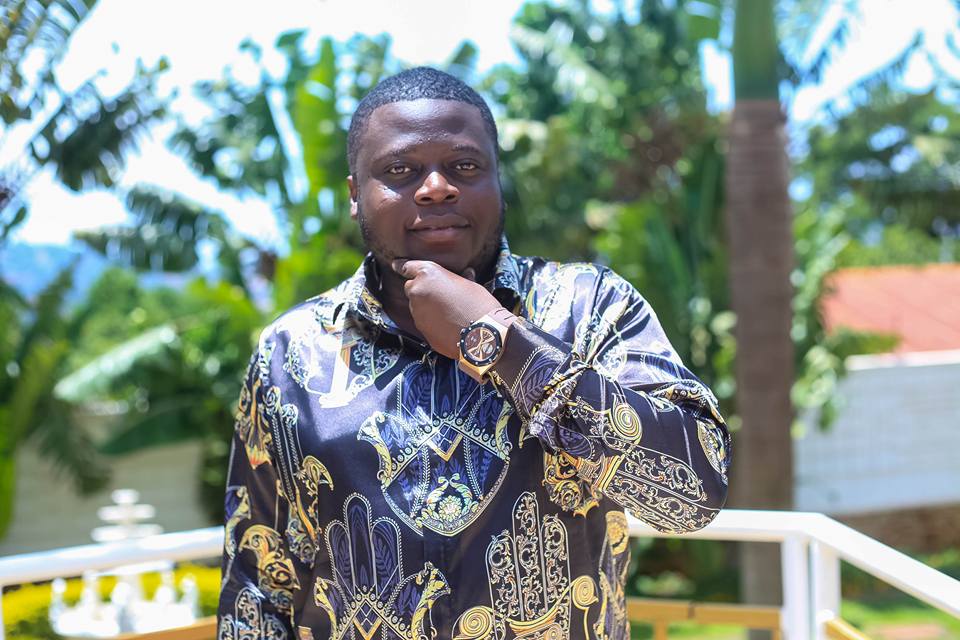 On Thursday morning (May 25), Uganda woke-up to the sad news that South African-based Ugandan socialite, Ivan Semwanga had died.
Ivan Semwanga breathed his last at Steve Biko Academic Hospital in Pretoria where he had been admitted for 12 days after suffering from a stroke that left him paralyzed.
The Tower post takes you through the life of a popular man, who was a big spender, family man and philanthropist at the same time.
Who was Ivan Semwanga?
Early Life
Ivan Semwanga was born on 12th December 1977 to George Semwanga Pinto Lutaaya and Liize Semwanga, both deceased.
He is a grandson to the late Pinto Katula Lutaya Semwanga, who was a prominent businessman in Nakaliro, Kayunga town council.
Semwanga grew up in Kayunga before he moved to his grandfather's place in Mengo, Kampala.
He went to Bishop Brown Primary School before joining Kanjuki S.S. and later Central Academy for his secondary school education.
Moving to South Africa
After venturing in several businesses in Kampala, Ivan would later move to South Africa in pursuit for greener pastures.
Moving to South Africa turned out well for him as he accumulated wealth and started up several businesses including a chain of schools (Brooklyn Colleges) and real estates.
Family Life
Ivan Semwanga was married Ugandan socialite Zari Hassan Kirigwajjo in a traditional wedding.
Together they were blessed with 3 sons.
In 2015 Zari broke up with Semwanga and got married to Tanzanian singer Diamond Platnumz, with whom she has 2 children now.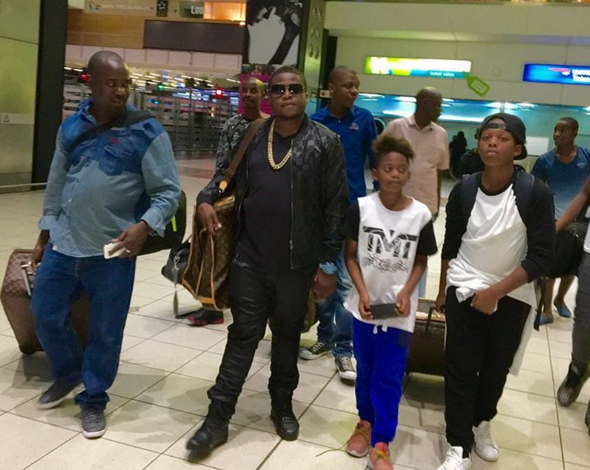 The Tower Post understands that at the time of his death, Semwanga had got another wife as well.
Showbiz
Ivan Semwanga was the leader of a group of socialites called the Rich Gang. The other mebers of the group were Ed Cheune and his cousin, Lawrence Senyonjo popularly known as King Lawrence
The group was known for throwing flamboyant parties and dishing out money every December when they returned to Uganda for the festive season.
City partygoers have described Ivan as "a man that brought life to showbiz in Kampala". Many people always wanted to hangout at the same nightspot at Ivan.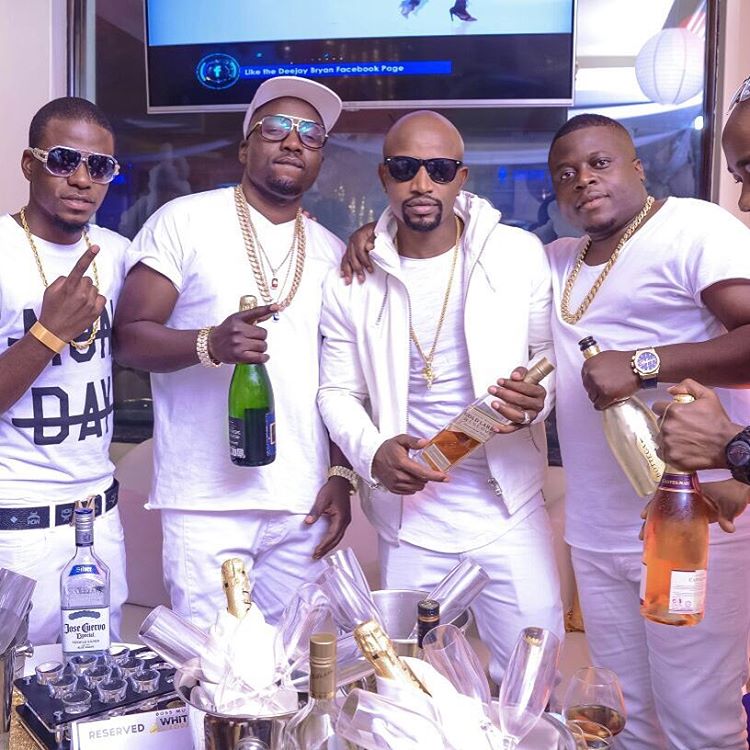 Philanthropy / Donating to Charity
Ivan Semwanga was a man with a very 'big heart'.
Despite living a larvish lifestyle, he donated generously to the needy both in Uganda and in South Africa.
According to Ugandans in South Africa, Ivan gave money to poor women and children, also helped his fellow Ugandans in Madiba land whenever they faced challenges.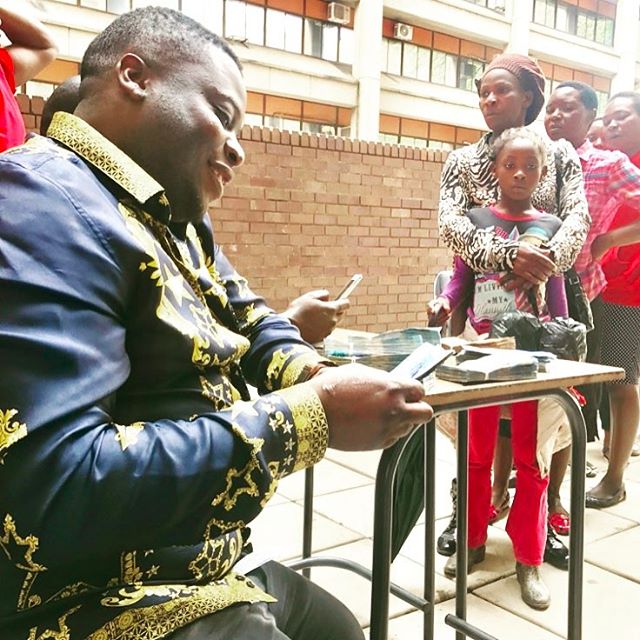 Earlier this year, Ivan topped headlines in South African newspapers because of his charity work. The newspapers dubbed him 'MOREKI' which means 'blesser' and also referred to him as a prophet.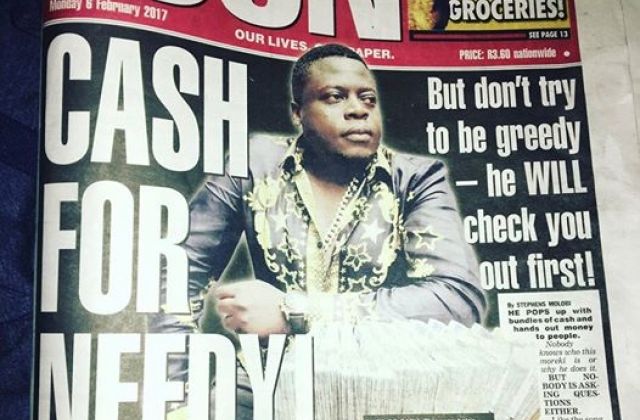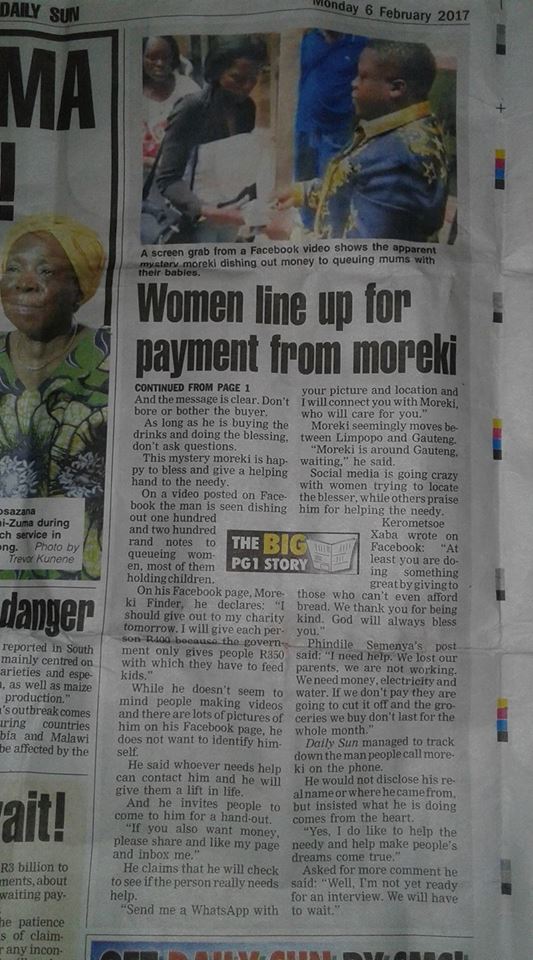 During his recent and last visit to Uganda in April, Semwanga and his group paid a courtesy visit to M-lisada orphanage center in Nsambya, where they donated money and other household items to the less-privileged children.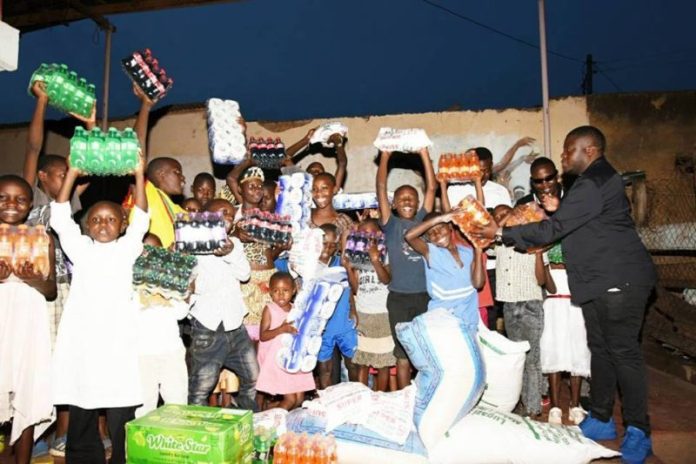 Wealth
Although we could not confirm his actual net-worth, Ivan Semwanga was undoubtedly a very rich man.
He was the first person to bring a Lamborghini to Uganda and would later go on to acquire several other posh cars like a Hummer, Audi among others, some of which were in Uganda while others in South Africa at the time of his death.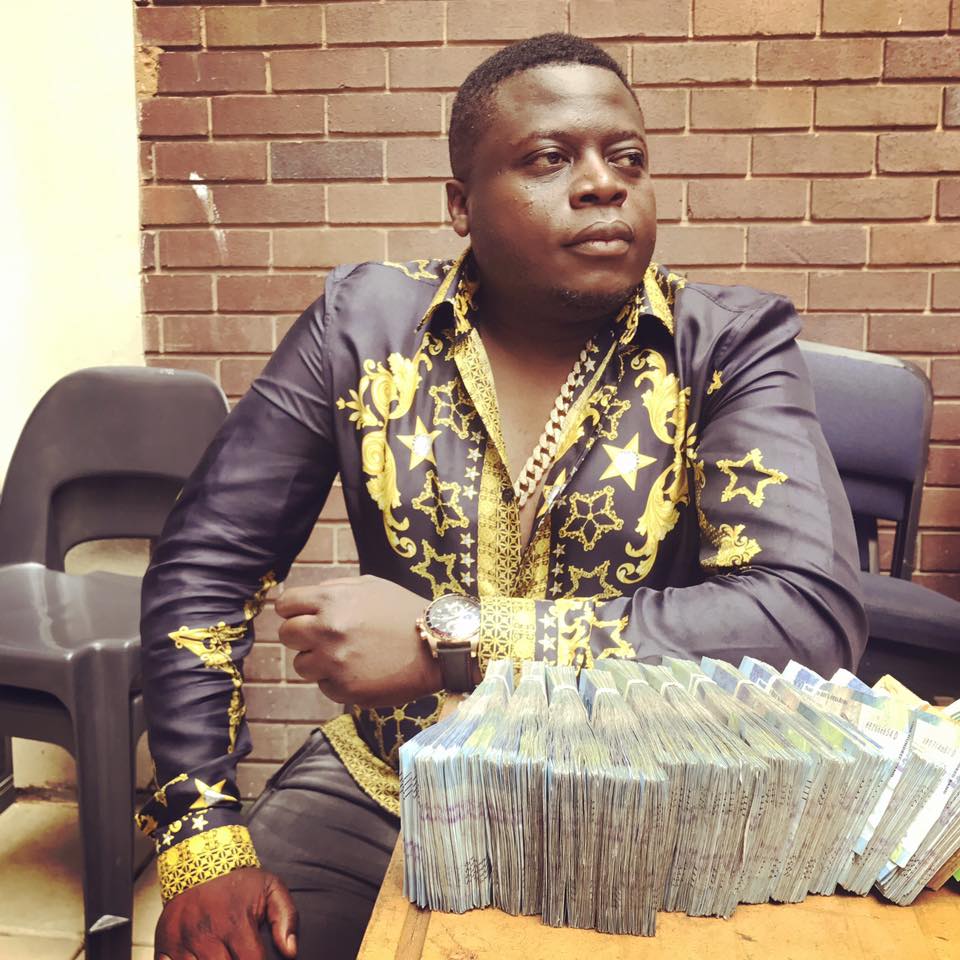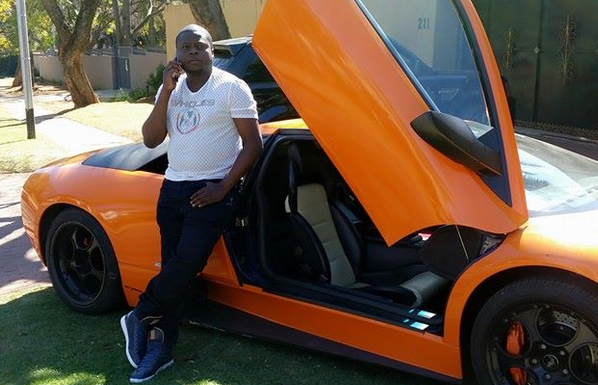 By the time of his death, he had a chain of schools (Brooklyn Colleges) with 7 campuses allover South Africa, real estates and other businesses all in South Africa.
He left a palatial home in Waterkloof, a suburb in Pretoria, South Africa, where he lived with his children.
He also left a big mansion in Muyenga, a Kampala suburb.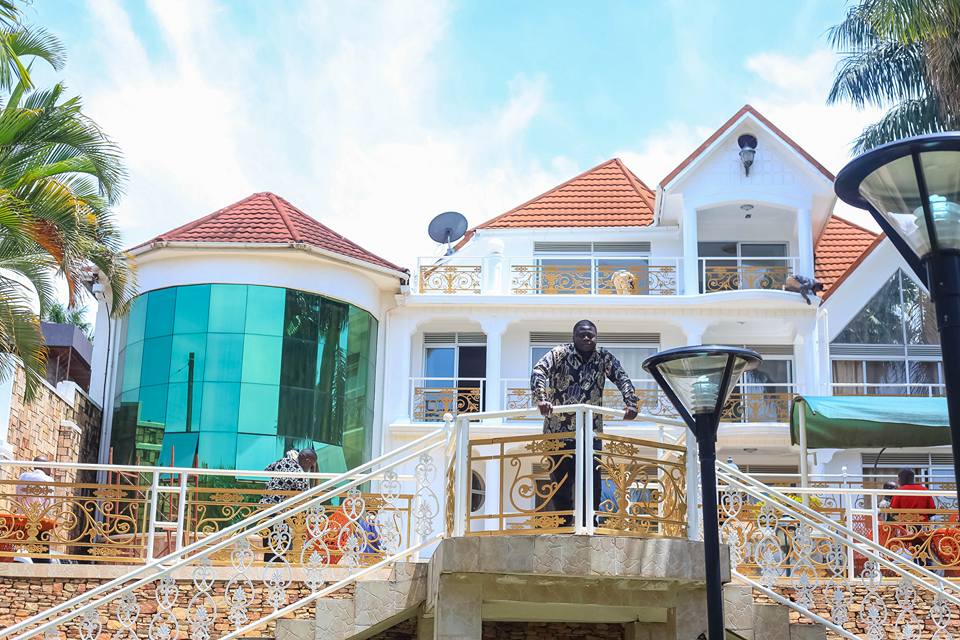 Semwanga passed on at the age of 39 and will be laid to rest at their ancestral home in Kayunga district.
May his soul rest in peace.
Comments
comments