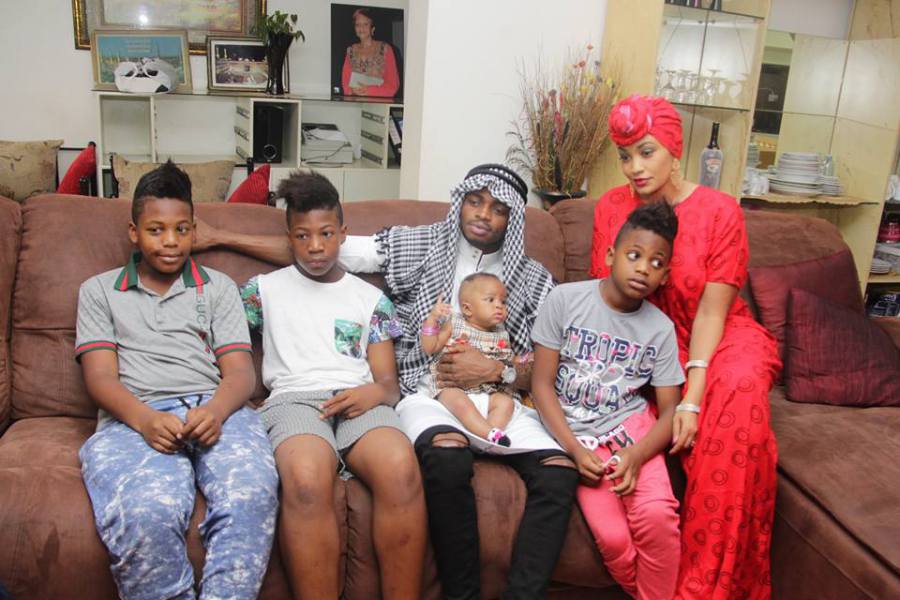 City socialite and tycoon Ivan Semwanga has Thursday passed on.
The South African based Ugandan businessman is said to have succumbed to Coronary heart disease, a complication which develops when the major blood vessels that supply the heart with blood, oxygen and nutrients (coronary arteries) become damaged or diseased.
Semwanga, prior to his death, underwent an operation after which many of his family members predicted his life was over – which it was.
They would later start a bitter row over who would inherit his property and money.
Among the people battling for a share of the property is former girlfriend and mother of Semwanga's three children Zari Hassan.
Should Zari take Semwanga's property?
By the fact that Zari has three children all of whom are Semwanga's, they deserve a share of their father's property.
But there could be other kids who are not Zari's and other people who have been beneficiaries from Semwanga like parents and relatives.
The Tower Post understands that at the time of his death, Semwanga had another wife as well.
The wife is also a beneficiary of Semwanga's estate.
Zari's decision to leave Semwanga leaves the power to distribute property to the Administrator General since he is not a legitimate wife.
She is now married to Tanzanian singer, Diamond Platinumz.
Unless the deceased left a will giving her full custody of the estate, Zari benefits nothing except the share that her children are entitled to.
If there is a will, however, this should call for a probate where the will is filed, creditors' debts are settled, and inheritors are informed that they have been named in the inheritance.
When multiple siblings or relatives are involved, this process can turn into a feud as can be seen in the case talked about here.
If the assets fail to be distributed properly amongst the inheritors, then they can force the sale of inherited property, or go to court for dispute settlement.
Family.
For a rich man that he was it is clear that a number of his family members depended on him.
If he left a will, it might also contain a section where he gives a portion of his estate to his family and relatives.
But if there is no will, fights might be witnessed, most of which can only be solved in court.
Conflicts like these would call for long-drawn battles, years of confusion and resentment, and general dysfunction among family members. This is not an ideal situation that anyone would want to be in, and not what the deceased would want for the family.