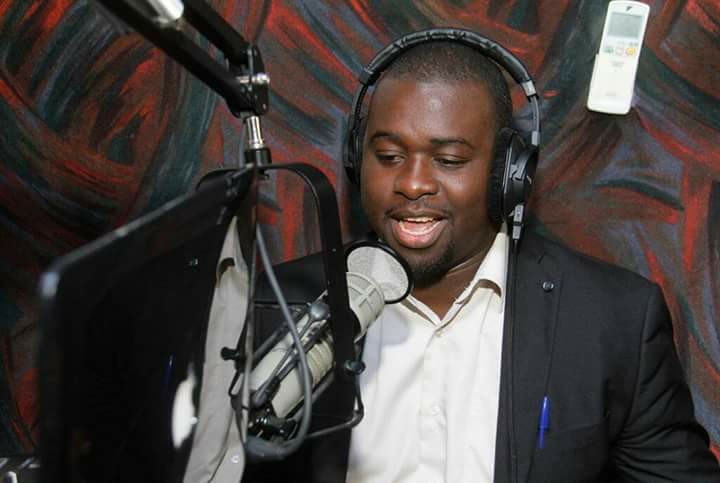 Renowned movie translator, Marysmats Matovu popularly known as VJ Junior and his colleague Geoffrey Bbosa were on Thursday afternoon freed on 5 million cash-bail by Buganda Road Court Judge Jamson Kalemani.
VJ Junior and Bbosa were arrested on Tuesday (23rd May) on orders of State Minister for Ethics and Integrity, Fr Simon Lokodo over translating and circulating pornographic movies.
The two appeared in court on Tuesday and were released on bail. Their sureties were who were each placed on a non cash bond of Shs 2 million.
VJ Junior was represented by a team of lawyers led by Tonny Kirabira.
The hearing of the case was adjourned until 21st June.
Comments
comments