News reaching us indicates that St Lawrence Schools proprietor, Prof. Lawrence Mukiibi, has passed on.
The Tower Post has learnt that Mukiibi died this morning (Sunday May  28th, 2017)  at Norvic Hospital in Kampala at around 5:00AM.
His family has however not yet come out to give an official communication.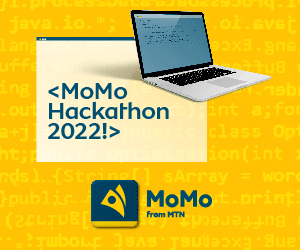 It will be remembered that Prof Mukiibi was in January 2016 involved in a nasty accident along Masaka Road. He would later fully recover and return to his work.
May his soul rest in peace.
Comments
comments