The State Minister for housing, Chris Baryomunsi, has spoken out on the controversial Buganda Kyapa Mu Ngalo (Land title in your hand) campaign.
Recently, kingdom premier Charles Peter Mayiga launched a campaign by Buganda Land Board to issue land 49-year leases to all tenants on "Kabaka's land".
But minister Baryomunsi poked holes in Kyapa Mu Ngalo while appearing on NBS TV morning show on Tuesday.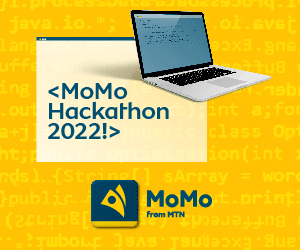 The minister said that all land titles not issued by the lands ministry were not genuine.
"There is only one ministry of lands in Uganda and everyone is answerable to it," Baryomunsi said.
Asked whether Buganda was authorised to issue land titles, the minister said: "No. It is only through the ministry of lands [that land titles are issued]".
He added that other titles except those issued by lands ministry were fake.
Show host Simon Njala then pressed him: "Are the land titles issued by the Kabaka fake?" to which he answered: "Yes. They are fake."
KYAPA MU NGALO
According to Baryomunsi, government is "yet to come up with a position" about Kyapa Mu Ngalo.
"We have advised the Buganda kingdom to go slow on the matter," he said.
The minister added that the kingdom and its monarch were answerable to government.
"Much as government t says that land belongs to people, the ministry of lands is in charge of all resources and therefore people must be answerable."
The host then asked: "Is the Kabaka supposed to be answerable to the government about land?"To which the minister responded: "Yes. Buganda should be answerable to govt. There is only one ministry of lands in Uganda and everyone is answerable to it."
BUGANDA LAND BOARD
Baryomunsi also faulted Buganda Land Board (BLB) for offending government with its Kyapa Mu Ngalo campaign arguing that BLB was only after money.
"Yes. They [BLB] have [offended government]," he said.
"The interest of Buganda land board might be economic because if this were not the case, then there would not be tension among the people."
Comments
comments