Over 700 Kyambogo University lecturers have this afternoon declared a strike after administration failed to pay their salary and allowance arrears.
Kyambogo University Academic staff Association (Kyuasa) chairperson Grace Lubaale says they are demanding arrears for six months.
Management had promised to pay the lecturers last Friday but was unable, prompting the lecturers to lay down their tools.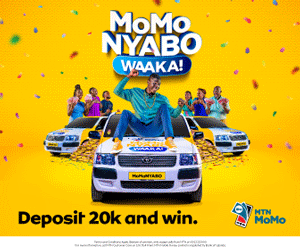 The lecturers and management disagreed on a common way forward with the latter making promises to pay in the near future.
Comments
comments