Just over 60 per cent of the money that the office of Makerere University bursar sent to the College of Education and External Studies (CEES) to facilitate students' school practice has disappeared in thin air.
According to the December 2016 university bursar's report, the university disbursed Shs 993m to the college.
However, only Shs 350m was received, according to staff at the college – this leaves about Shs 643m untraceable.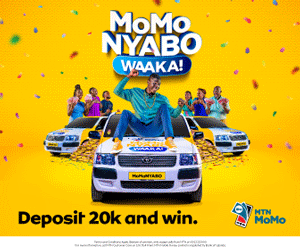 Cees staffs have now written to university management calling for a probe into the mismanagement of the internship funds at the college.
"In our view, the monies disbursed to CEES for internship is being spent with impunity since many stakeholders including deans, heads of department and school practice committee are not regularly consulted during the budgeting process and also have limited information on the expenditures made by the college principal and bursar," the staff members wrote in their June 01 letter.
Every semester, students pay Shs 100,000 as internship fees. Part of this amount (about Shs 400,000) is later given to students to facilitate internship or school practice activities.
Comments
comments