Former Ugandan diplomat and politician Deo Rwabiita has died aged 74. Rwabiita, a former Ibanda South MP, minister and ambassador to Belgium, passed Wednesday night.
Rwabiita breathed his last at Kirudu Hospital.
A sombre mood has already taken over Rwabiita's home in Kyaruhimbi village, Nyabuhikye sub-county in Ibanda district.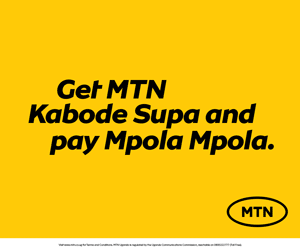 The ex-politician is survived by five children and a widow.
Comments
comments