The deputy leader of Government Business in Parliament and Adjuman West MP Moses Ali has denied allegations that he is fuelling the Madi people to fight the Acholi over the Apaa land.
Last week, at least eight people were killed in a land row that pits two tribes of the Madi and Acholi who inhabit the two districts of Adjumani and Amuru respectively.
On Monday, Kilak MP Gilbert Olanya told Prime Minister Dr Ruhakana Rugunda that his deputy Moses Ali had fuelled the land conflict.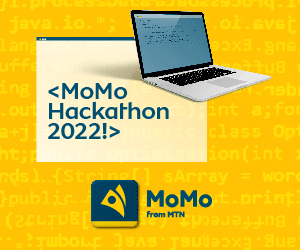 Olanya also claimed that Ali had promised the people of Adjuman that the Apaa land would automatically be theirs if they voted him as MP.
Moses Ali, alongside opinion leaders from Adjuman, on Tuesday addressed the press in Kampala on the Apaa land conflict issue.
This conflict between Adjuman and Amuru is regrettable, Moses Ali, also the Adjuman West MP, said.
He then "conveyed our condolences to the bereaved families on both sides".
He blamed the conflict on Amuru leaders.
"We [Adjuman leaders] want to make it categorically clear: this is not a tribal conflict between the Acholi and Madi; it's only a problem created by three MPs and chairman of Amuru district," he said.
He added that the Amuru leaders wanted to bring disrepute to his name.
"My colleagues want to tarnish my name to the world that I am defending my personal interest."
On claims that he had sold the land in dispute to a foreign investor, Moses Ali heaped the blame on Uganda Wildlife Authority (Uwa) and the district authorities.
"It is not true that I have sold the land to a white muzungu," Moses Ali started.
"That muzungu was one of the concessionaires with the district council and Uwa. They [Uwa and district council] are the ones who allowed him to use that land and they have the agreement."
Comments
comments