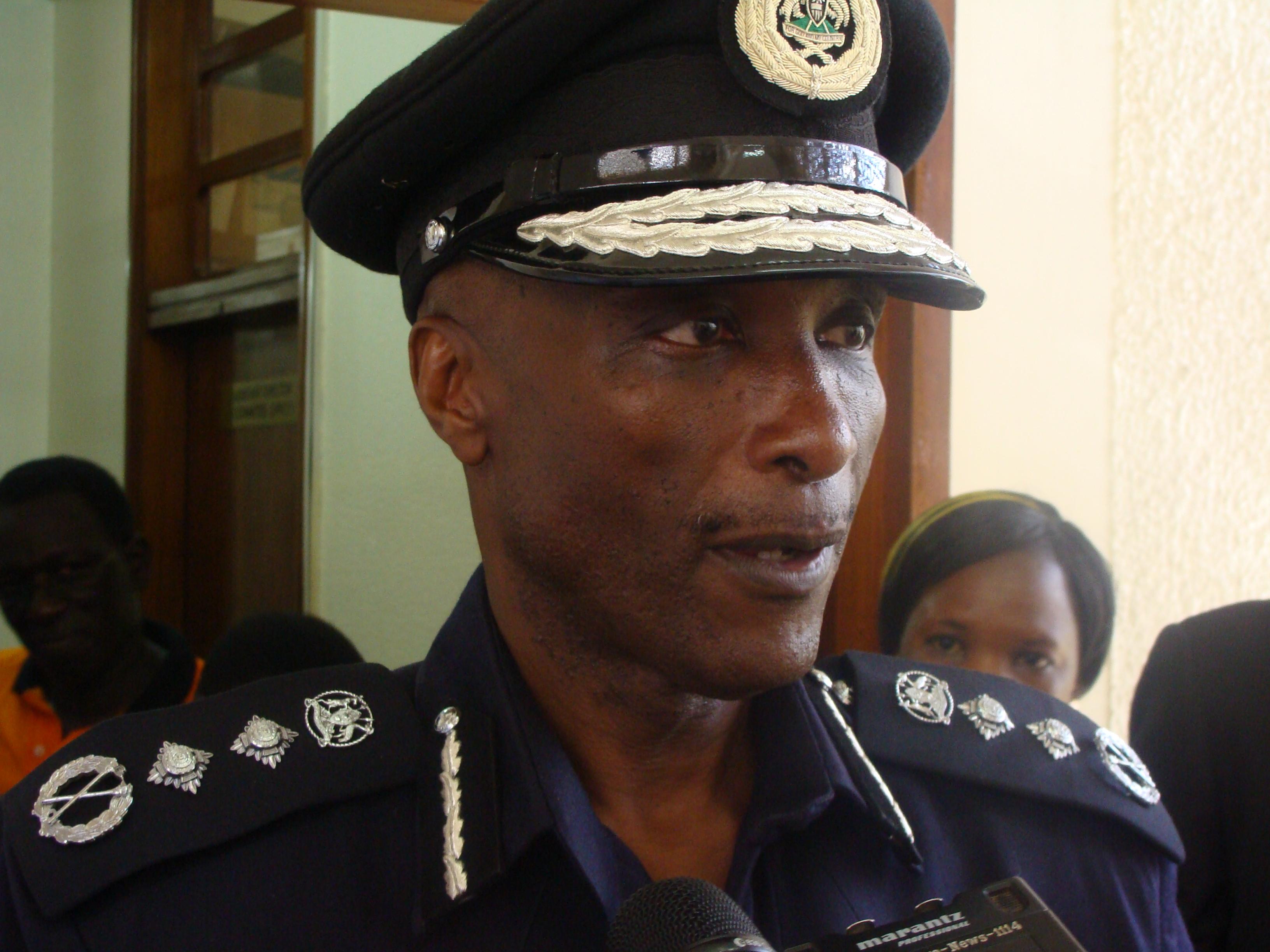 Uganda's Inspector General of Police (IGP) Gen Kale Kayihura is expected in the country, according to travel arrangements and sources within the force.
Kayihura who has been out of the country for nine days is expected to land at Entebbe International Airport later on Wednesday.
His return is expected to either confirm or put an end to rumours of an ailing police chief as tabloids have claimed since the end of last week.
On Monday Police spokesperson Asan Kasingye termed tabloid reports 'fake news' and told the press his boss was in Turkey on official duties.
The IGP who missed out on three national events of State of the Nation Address, Budget reading and Heroes Day will return to more security questions to resolve including the Apaa Land conflict pitting the Madi of Adjumani and the Acholi people of Amuria.
Comments
comments