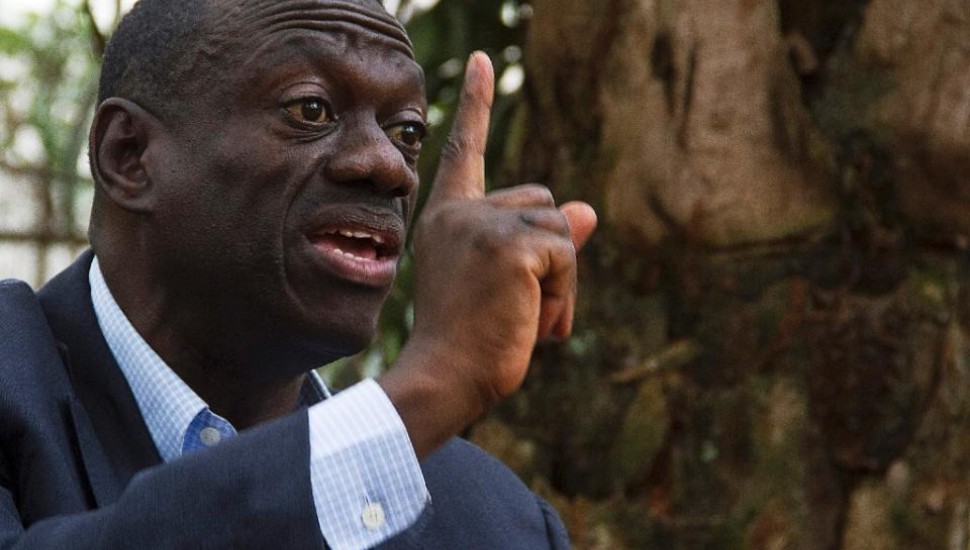 Dr Kizza Besigye, Uganda's opposition kingpin and President Yoweri Museveni's four-time challenger has warned the international community on dealing with the country's three-decade leader in resolving conflicts and the refugee crisis in the region.
Dr Besigye told reporters in Kampala on Thursday that while it was good to help refugees, "the international community must be very clear in how they deal with the Ugandan regime" of Museveni's National Resistance Movement (NRM).
Besigye referred to the regime as a "junta as the arsonists, not the ones who are extinguishing the fire," Dr Besigye said in reference to regional conflicts and next week's international refugee solidarity conference in Kampala.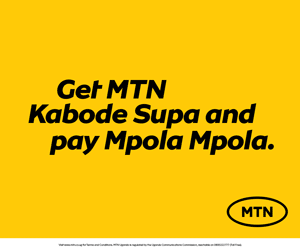 Formerly Museveni's personal doctor during a five-year war that brought the NRM (then National Resistance Army – NRA) to power, Besigye has called on the international community to do all things in their power and see Museveni "condemned and isolated" to "discourage other arsonists in the region".
The government, however, dismissed Dr Besigye as sour grapes and speaking for the sake of "political expediency".
Besigye further accused Museveni of "war mongering" by taking sides and deploying the national army in conflicts in neighbouring countries such as South Sudan.
He also suggested that Museveni's government was "confusing the international community and posturing as a champion of refugees and as a partner in solving the problem, that he is primarily guilty of creating".
Uganda will next week host the solidarity conference on refugees with an aim of raising $2m.
The UN secretary general António Guterres is expected to attend the conference.
Comments
comments