Police in Amudat District has arrested two people while in possession of 49.1kg of ivory worth 19.6 million shillings and a Local government Double Cabin Hilux Pick up No. LG 0084-52 was also impounded, as it was the means of transporting the contraband.
Samuel Lokwale 27, a peasant and Edis Labatir, 32, a Pastor were both arrested from Amudat District in possession of ivory, a product from a protected species.
They were arrested during a transaction in the out skirts of Amudat district.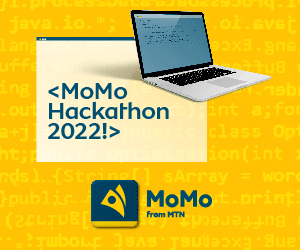 Edis Labatir alleged that his Pokot Pastor friend from Kenya gave him the ivory to find market and sell in Uganda.
The two (Samuel Lokwale and Edis Labatir) alleged that both the councilor and his driver who are at large were part of the dubious deal.
The Councilor for Health and Education (Lokapel Joshua) availed the local government car No. LG 0084-52 that was attached to him by the Chief Administrative Officer plus the driver (Crop) who drove them across the boarder to collect the contraband.
During the arrest, the driver managed to escape.
The suspects have currently been transferred to Kampala Central Police station where they will be further interrogated before being arraigned before court.
According to the Natural Resource Conservation Network Head of Legal and Prosecution Massa Leonard, the three will be charged with Unlawful possession of a protected species contrary to Sections 30 and 75 (b) of the Uganda Wildlife Act.
CAP 200 of the Act provides for the offence of unlawful possession of protected species and the punishment is a fine of not less than 1m or not more than 5 years imprisonment and in any case the fine must be not less than the value of the wildlife product involved.
They will also be charged with conspiracy to commit a felony.
Section 390 of the Penal Code Act provides for the offense of Conspiracy to commit a felony anf the punishment is imprisonment for not more than 7 years.
According to the OC Station Amudat CPS C/ASP Niregire Steven they have for a long time heard that people were trading in Ivory but never actually arrested anyone. He noted that most of the ivory in Amudat actually came from across the boarder in Kenya. The Crime is however rampant.
Comments
comments