Former Democratic Party (DP) presidential candidate , John Ssebaana Kizito is not dead as rumours have been indicating.
News reaching us indicates that the former presidential candidate is alive and currently receiving treatment at Nakasero Hospital in Kampala.
Ssebaana Kizito, who is the owner of State Wide Insurance Company, was rushed to Nakasero Hospital early this week, where he was admitted and put on life support after suffering a stoke .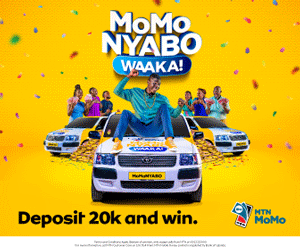 The 83-year-old  is said to be suffering from High Blood Pressure, an illness he has had from time now.
Comments
comments