Kampala's lovers of classical and jazz music gathered at Sheraton Hotel for Fête de la Musique's Sentire perfume concert on the evening of World Music Day, June 21st. The classical music audience – which was mixed with notably more internationals than Ugandans in attendance – was treated to free wine and eats as they arrived.
The concert was opened by École Française Music Club, which has enjoyed a multi-sensoral music workshop with the visiting main act, Laurent Assoulen, earlier in the day.
The Kampala Symphony Orchestra then took to the stage, including: Fredrick Kigunddu on Piano; Duncan Katimba on Cello; Mark Langa on Clarinet; Jonathan Beggs, Racheal Ellis and Petterson Wasswa on Violin.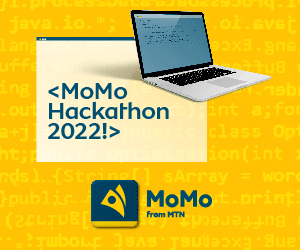 They played several classical pieces, such as a Sonata in A major for Violin and Piano by César Franck, which is considered one of the finest sonatas for violin and piano ever written.
Suzan Kerunen, director of Pearl Rhythm Foundation, briefly took to the stage, and then the main act introduced his perfume-enhanced solo piano performance.
French Jazz composer and pianist Laurent Assoulen merged piano music with scents. Ushers passed out blotters sprayed with different perfumes to accompany the pieces of music he had composed for each scent.
"I composed each piece of music based on vibration of specific raw materials," explained Assoulen. "I then shared the creation and inspiration with three Master Perfumers: Anne Flipo, Napoleon Bastos and Carlos Benaïm, who in turn interpreted and translated these sensations into perfume."
Throughout his performance, ushers distributed five different olfactory strips with a different essence created for each piece. The five perfumes corresponded to five essential fragrance families – woody, floral, citrus, fruity and oriental – and each corresponded with a piece of music that Assoulen played on the piano.
The concert continued until after 10:00pm, by which point much of the audience was saturated with wine and perfume, and the evening concluded with audience members discussing their unique experience over a final glass in the Sheraton Hotel lobby outside the Rwenzori ballroom.
See photos:
Comments
comments