Musician, activist and politician Bobi Wine (real name Robert Kyagulanyi Sentamu) on Thursday won the Kyadondo East by-election with just over 77 per cent of the total votes cast.
Bobi Wine will be sworn in to serve as a representative of his constituency in Uganda's Parliament.
However, as before his inauguration, Bobi has to make some decisions that will not make him contradict himself.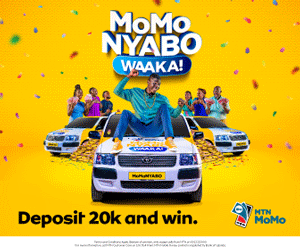 One of such is what Parliament's Publicist Chris Obore raises in his short question on social media post.
Bobi has previously criticised MPs for being selfish, taking home a relatively fat pay – and posh cars.
Now, Shs 200m will be given to Bobi as money for him to buy a car. Will he take the money? Will he donate it? Will he chew it? We wait.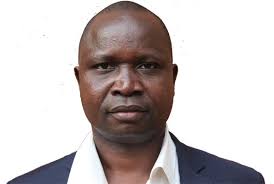 Here is Chris Obore's thought-provoking question:
Parliament has always been attacked as Mpigs, greedy for money for cars etc. We have argued that facilitation of a person elected by the people is the duty of the state just like so many bureaucrats are given facilitation to do their work. Now that the people of Kyadondo East have overwhelming elected their choice of MP as Robert Ssentamu Kyagulanyi a.k.a Bobi Wine, will parliament be wrong to pay him Shs 200m facilitation for a car? The position of parliament is that we will pay every elected MP facilitation because he or she has the mandate of the people. The people of Kyadondo East have spoken through the ballot. Let them also speak out here whether it will be wrong to pay the MP his due facilitation.
Comments
comments