The proposed constitutional proposed amendment with a view removing the presidential age limit, among other reviews, continues to be the subject of debate.
Ever since Justice and Constitutional Affairs minister Kahinda Otafiire announced a planned review of Uganda's Constitution debate and rumours have taken centre stage.
Otafiire recently said that the age limit clause was part of the Constitution (Amendment) Bill 2017, arguing that it was not a commandment from God.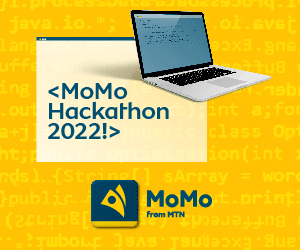 Article 102(b) bars anyone under 35 and those over 75 from contesting for president.
Three-decade president Yoweri Museveni will be 77 in 2021 when Uganda next goes to the polls.
Leaders who cling onto power have been the cause of Uganda's dark history.
On ascension to power in 1986, Museveni said Africa's problem was leaders who overstayed in power.
But in 2005, he reportedly paid MPs Shs 5m each to delete the term limit clause in the constitution.
Political corridor rumours have it that a deal is being brokered to have MPs reportedly bag Shs 350m to delete the age limit clause to allow Museveni stand again in 2021.
Yet pundits claim that, with the deletion of the age limit clause, some Ugandan politicians might be left with no option except the one that brought Museveni to power in 1986.
Museveni waged a guerrilla war against the Milton Obote five years before 1986 following the controversial 1980 elections.
Speaking at the funeral of fallen politician and businessman John Ssebaana Kizito in Luweero on Saturday, Otafiire called for dialogue in resolving the controversy around the Constitutional Amendment.
"[Museveni four-time challenger Rtd Col Dr Kizza] Besigye and I know this place [Mpande] very well because we fought from here during the war [that brought Museveni and his ruling NRM to power], but we have gone past the era of armed rebellion," Otafiire said, addressing Besigye who had earlier suggestion Otafiire was being used to front Museveni's interests.
"What we need now is to sit on a roundtable and talk for the good of our country."
Comments
comments