South Sudan's President Salva Kiir delivered his state of the nation address in commemoration of the country's independence.
The world's youngest nation, South Sudan government was unable to conduct her 6th independence anniversary due to lack of funds.
Salva Kiir blamed the economic situation on oil prices and the war has dogged the nation.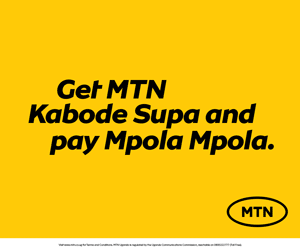 "It is no secret that the war situation in the country and the global decline in the oil prices have negatively affected our economy," he said.
He however noted that "Although the South Sudanese Pound is still weak against the dollar, it has been stable for some months now".
He was optimistic about the recovery of the nation, especially through agriculture.
"The stability of the exchange rate is an encouraging indicator that will soon translate into improvement in our daily lives. We must increase our economic output, particularly agricultural production," he said.
Overall, Kiir argued, peace would bring South Sudan full economic, social and political recovery.
"Therefore, in order to fully end this economic hardship, we must continue to make peace and security as our main priority," he said.
"We must bring the conflict in our country to an end. This will in turn attract investors and increase local productivity. It will help us to streamline government expenditure into the productive sectors of the economy."
Comments
comments