Followers of House of Prayer Ministries International pastor Aloysius Bujingo have today stunned Nabweru Chief Magistrate Esther Nasambu and Police because of praying in tongues as their pastor appeared in court over allegations of burning Bibles.
In their hundreds, the supporters of Bujingo, the head of the Kikoni-Makerere-based church were blocked by Police from accessing the court premises because of their rowdy behaviour –as they chanted and prayed in incomprehensible tongues.
Chief Magistrate Nasambu halted proceedings for just over five minutes and requested Bujingo to calm his flock.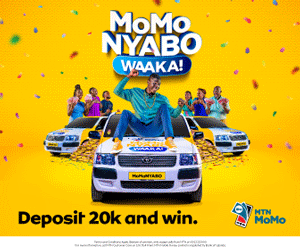 Bujingo's accusers are Kizza Matovu and Evangelist Francisco Semugooma. They are represented by Anthony Wameli Yeboah.
They are also seeking a court order restraining Bujingo from burning more Bibles.
They alleged that in April 2017, Bujingo burnt Bibles of King James Version (KJV) and Good News version which he collected from his flock on Easter Sunday.
The pastor reportedly claimed that the two versions of the Bible had blasphemed the 'Holy Spirit' by substituting him with 'Holy Ghost' as well as skipping some verses.
Comments
comments