Rwandan President Paul Kagame has called on citizens to stay united and focused on development activities for their daily lives.
Kagame was Sunday addressing supporters at a rally in Rwamagana District where he concluded his campaigns in the Eastern province.
"People are the most important foundation of Rwanda's development. We value all citizens equally: men, women, youth and the elderly," he said.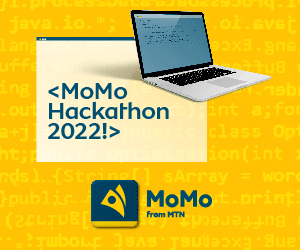 "Where we are today and where we want to be is what Rwandans deserve," Kagame added, urging the voters to stay the country's current development course through the upcoming election.
"Given our country's historical context, building our country requires an unconventional approach. The foundation of our uniqueness is the ability to work together, stay united, and the determination of Rwandans to develop their country," he said.
"There is a lot that has been achieved and there is a lot we want to achieve. August 4 gives us a chance to make another step towards our development. Achieving development requires everyone's efforts; the youth, women, men, and senior citizens."

Comments
comments