At least five people have been confirmed dead after an attack on a bus along the Juba Nimule highway on Wednesday.
The highway connects Uganda and war ravaged South Sudan.
According to South Sudan Police, the incident occurred about 54 kilometers from Uganda's border with South Sudan.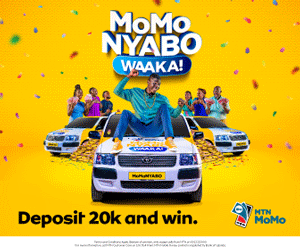 None of South Sudan's armed groups has claimed responsibility for the deadly attack often blamed on the armed opposition troops and its allied forces.
The spokesperson for the armed opposition faction loyal to former First Vice-President, Riek Machar said he was unaware of the attack.
"There were no any SPLA IO soldiers sent to attack public transport buses on the Nimule- Juba highway, so we are not responsible for today's road ambush," Paul Lam Gabriel told Radio Tarmajuz.
The attackers, according to the army spokesman Lul Ruai Koang hit civilian convoy escorted by the military on the Juba-Nimule highway.
Two of the gunmen, he said, died during fire exchange with military officers.
Wednesday's attack is the latest in the series of similar ambushes on the 192-km highway that connects the South Sudan capital, Juba with neighbouring Uganda and the East Africa region in general.
Comments
comments