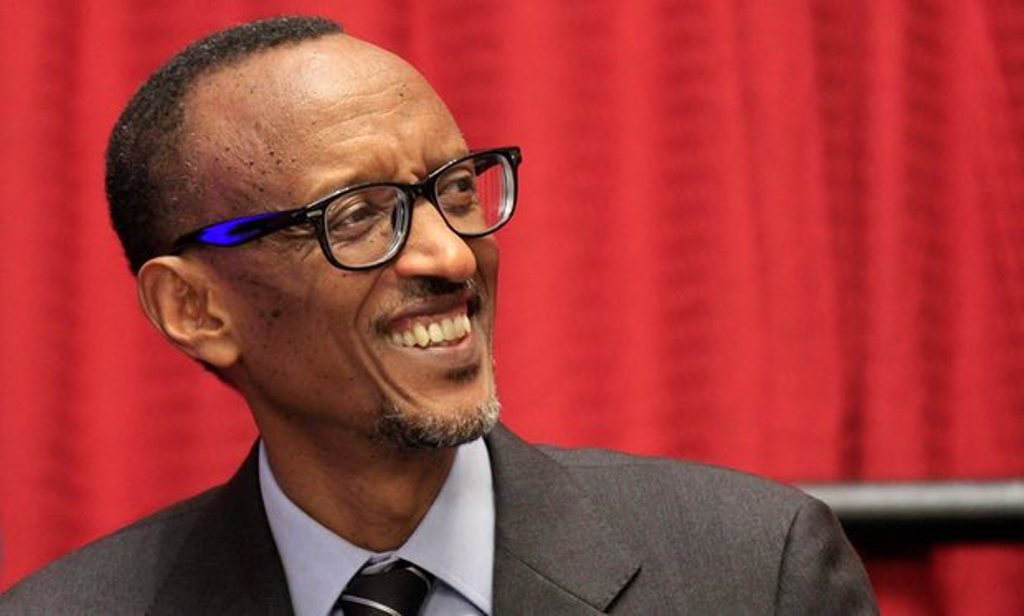 Rwanda's President Paul Kagame has won the country's presidential election with a landslide victory, The Tower Post reports.
Kagame won the elections held on Friday (August 4th) with 5,433,890 votes (98.66%) from the 74% of the ballots that had been counted by publication time.
Independent candidate Phillippe Mpayimana came second with 39,620 votes (about 0.72%), while Democratic Green Party of Rwanda's candidate Frank Habineza garnered 24,904 votes (0.45%).
Kagame will now be President of Rwanda for the next seven years in his third term.
Kagame speaks out:
Addressing his supporters at the RPF party headquarters, Kagame thanked them for voting him and urged al Rwandans, to work together.
"Despite the criticism especially from people outside this country, you have proved that Rwandans know what they want," he said.
The 59-year-old, who has been president of Rwanda since the 1994 genocide, says he will not be contesting again after his new 7 year term.