Forum for Democratic Change (FDC) party presidential candidate Gen Mugisha Muntu today tried to convince party members that he has planned and participated in defiance campaigns.
Muntu has been seen as the opposite of the 'militaristic' Dr Kizza Besigye, the former FDC president and four-time challenger to three-decade president Yoweri Museveni.
But Muntu addressed this perception on Monday during a joint press conference of all presidential candidates.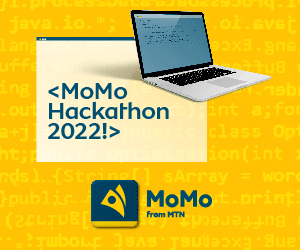 "When we were cheated in 2016, we sat here and agreed on the actions to take and one was to call for a stay home campaign; we sent out a call all over the country for people not to go to work but rather stay at home. Unfortunately it didn't happen," Muntu explained
"In Kampala the campaign was supposed to start from the headquarters and at 8am, I was here, I didn't see some of the people that are always casting accusations; the only person I only told not to come here was Ingrid Turinawe because she was the one coordinating the demonstration and if she got arrested, the nationwide operation would be paralyzed."
Muntu also said that he had participated in many protests, including the popular 2011 walk to work demos.
"The question I have for those who say that Muntu is not for defiance is that if I, who has supported the cause to such an extent can be locked out what about people who don't have a name?" he asked.
"We must be careful; we want to take power, power can make us drunk, it can cause us to have that feeling of entitlement like those who have weapons."
He then told off the Besigye group to stop personalising defiance.
"My appeal to the colleagues who want to use defiance as an identity; please don't try to personalize it. We are all Ugandans and anybody can participate in what they want to participate in. When we take power, let those who basically seem to be locking everybody out not become like those who hold weapons because it is a dangerous path to walk."
"Even after I have done all the things I have done, you can still hear voices that Muntu is not for defiance…For anybody to try assuming the role of appointing who can be and who can't be, that is arrogance and I have fought arrogance all my life; nobody can take that position to choose who should involve in civil disobedience and who should not."
Comments
comments