Uganda's three-decade president Yoweri Museveni recently celebrated 70 years since he was baptised. The celebration was held at St Luke Church of Uganda, Kinoni Archdeaconry in Rwampara, Mbarara District.
Museveni's year of baptism was 1947 according to the church records. The 'discoery' of the president's baptism date was interpreted by some as a ploy to amend the former bush war general's age to allow him stand for re-election when Uganda next goes to the polls in 2021.
According to his national Identity card and his 'Sowing the Mustard Seed' autobiography, Museveni was born in 1944.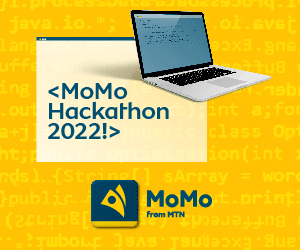 That means he would be ineligible for reelection unless article 102b of the Constitution is amended to remove the age limit clause that bars anyone below 35 and those above 75 from contesting for president.
The suspicion behind Museveni's age amendment is the reason Ankole Bishop Fred Sheldon Mwesigwa, the cleric who was pictured showing Museveni his date of baptism, is facing the wrath of activists.
Suspected to belong to the Jobless Brotherhood, a group that has severally dumped pigs at Parliament in protest of MPs' excessive expenditure, the activists dropped two yellow pigs at Namirembe Cathedral on Sunday morning just before service started.
"They [church leaders] selfishly exchange humanity for Pajero vehicles… Therefore they qualify to be called swine in line with their master," wrote the Jobless Brotherhood.
Comments
comments