The Government of South Sudan should undertake measures to allow the free movement of all United Nations staff, vehicles, and planes without any restrictions in all parts of South Sudan, an armed opposition official has remarked.
"That immunity of all UN staff must be respected by the government," Gen. Wesley Welebe Samson, the deputy chief of staff for training said in a statement.
According to the official, since the deployment of UN peacekeepers in the country, there have been continued violations to the Status of Forces Agreement (SOFA), such as abductions of UN personnel and blockage of consignments of military equipment and armed groups.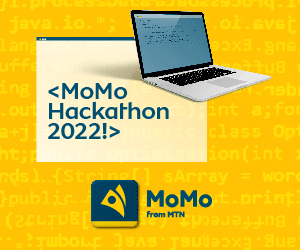 "These violations have made it difficult for UNMISS to fulfill its mandate. So far, more than 30 violations have been recorded. It has been recorded that the SPLA and South Sudan's national police committed most of these violations," stressed Welebe.
The UN Secretary-General, in a report on South Sudan, said while the large majority of violations were related to restrictions on the movement of UNMISS members (both civilian and military) by land and water, there were incidents of harassments, unlawful arrest, and detention, illegal searches of property, illegal entry into UN premises and interferences with the implementation of the mission's mandate.
In August 2017 alone, he said, two UNMISS staff members were arrested by the South Sudanese national security services.
"The SOFA violations have continually increased tensions between the government and the UN. While UNMISS continuous to inform the South Sudan Government of the violations, the government has always been aggressive and shown very little respect and transparency in how they are addressing these problems," he said.
South Sudan and the UN agreed on Monday to break the deadlock after a dispute over the control of the airport in the capital, Juba.
The misunderstanding started after the UN mission in South Sudan deployed its Rwandan peacekeepers in Juba as part of the 4,000 strong regional protection force mandated by the Security Council.
The move prompted the Juba government to suspend cooperation with the UN and to ground aircrafts belonging to the world body.
Comments
comments