American hip hop recording artist Dwayne Michael Carter, Jr. aka Lil Wayne is recovering in hospital after he suffered multiple seizures in a Chicago hotel room.
According to American celebrity gossip and entertainment news website TMZ, The 34-year-old rapper, who has epilepsy, was found unconscious in his hotel room at the Westin on Michigan Avenue and rushed to hospital.
Doctors at Northwestern Memorial advised against immediately releasing Wayne due to his latest run of poor health. As a result, his scheduled show Sunday night at Drais Beachclub in Las Vegas was canceled.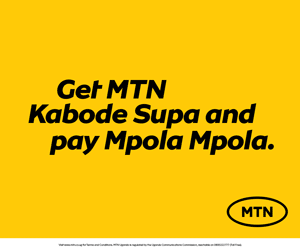 "Due to unforeseen circumstances Lil Wayne will be canceling his previously scheduled performance tonight at Drai's Nightclub located at the Cromwell Hotel. In lieu of his absence T.I. will be performing in his place alongside DJ Franzen for another installment of Sundrais," the show organizers said in a statement posted on Social Media.
"Lil Wayne and the entire Young Money / Maverick team are valued partners and members of the Drai's LIVE family. Our priority is the health and well-being of our artists. Everyone at Drai's wishes Lil Wayne a speedy recovery during this time," the statement also read.
The rapper has had a string of well-publicized health setbacks in recent years.
He was hospitalized in June 2016 after suffering what was described at the time as two minor seizures just days prior to his planned appearance at the E3 Expo in Los Angeles.
Also earlier in 2013, he admitted at an intensive care unit. "The reason being for the seizures is just plain stress, no rest, overworking myself. That's just typical me though," Lil Wayne is quoted to have said at the time.
Comments
comments