A group of ruling National Resistance Movement (NRM) rebel and party-leaning independents have Wednesday responded to a move by 245 colleagues to amend the age limit to enable Uganda's three-decade president rule for life.
On Tuesday, the 245 NRM MPs passed a motion to push for the deletion of article 102b that bars all those above the age of 75 and below 35 from contesting for president.
Born in 1944 and in power since 1986, President Yoweri Museveni will be over 75 when Uganda next goes to the polls in 2021.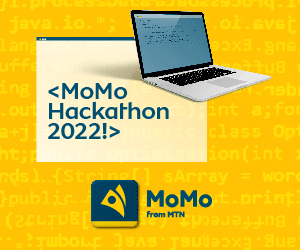 The six MPs told the press at Parliament that they would use all the means available to them to stop the 'rape of Uganda's constitution'.
These vocal MPs at the meeting were Muhammad Nsereko (Kampala Central), Theodore Ssekikuubo (Lwemiyaga), John Baptist Nambeshe (Manjiya), Felix Okot Ogong (Dokolo South), Barnabas Tinkasiimire (Buyaga) and Wilfred Niwagaba (Ndorwa East).
They also challenged religious leaders to take up the fight against a Museveni life presidency.
The visibly angry MPs also attacked Igara West MP Raphael Magyezi, the brain behind the Tuesday meeting and resolution, calling him names.
They further rallied the population to mount pressure on other MPs and Museveni by warning them against the scraping of the age limit.
LIVE: ANTI-AGE LIMIT REMOVAL MPS ADDRESS THE PRESS. #NBSUpdates

Posted by NBS Television on Wednesday, September 13, 2017
Comments
comments